Back to list
The ultimate checklist when buying a used caravan
24/05/2019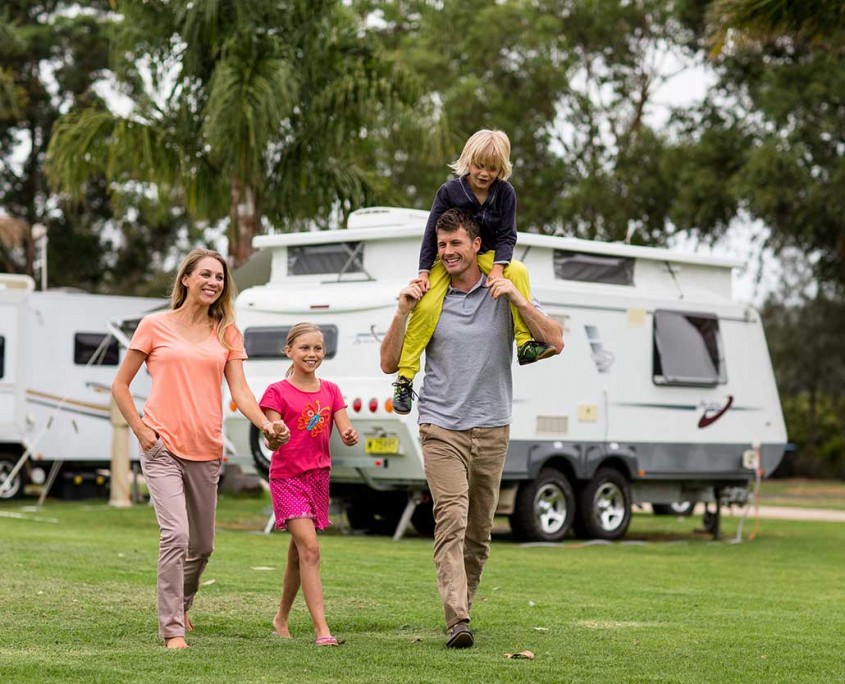 There are hundreds of registered second hand caravans for sale in Australia. With so many options out there in the market, choosing the right one for you can be quite daunting. While a new caravan comes with brand new appliances, furniture, and fixtures, they can be a bit expensive for some budgets. Used caravans, on the other hand, do not have a premium price but you need to carefully inspect if they are in the condition you would expect, that everything is working properly and that all the documentation is correct.
The team here at Alan Grahams have with years of experience selling, repairing and servicing used caravans and are more than happy to chat to you about buying your next used caravan. In order to help you avoid potential additional costs and hassle when you purchase your next used caravan have put a handy checklist to guide you.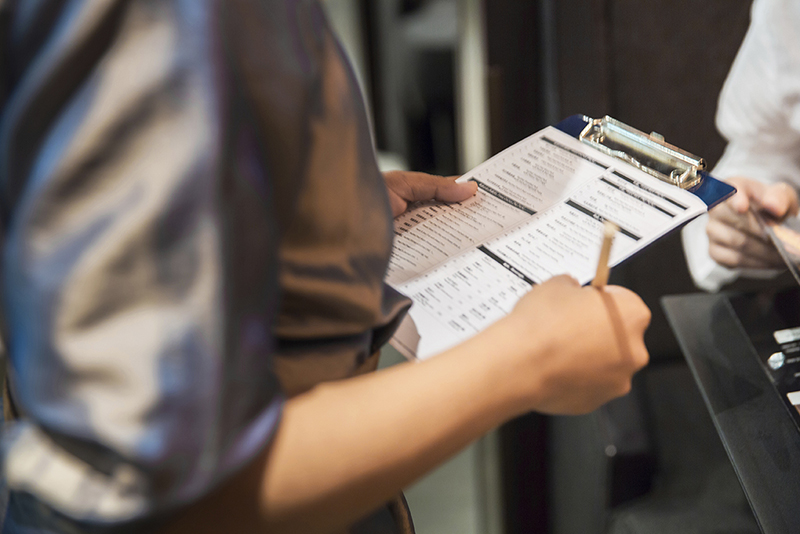 Items to bring for inspection:
A notepad and pen to write down advantages and disadvantages of your potential purchase.
A tape measure to check the caravan's specifications.
A camera to take photographs (in case you do not remember specific details).
A small flashlight for hard-to-see spots (for example: underneath the van).
A damp meter to check the van's moisture levels.
General information:
What is the caravan's make?
What is the caravan's age? Is condition consistent with age?
What is the ownership history (if known)?
Where has the caravan been kept?
Are spare parts for this caravan still available?
What documentation (instruction manuals, gas certificate, electrical certificate, etc.) is provided with this caravan?
Is there a service history?
External:
Any signs of scratches, dents, discolouring, repairs or blisters?
Are windows/doors open and close properly and in good condition?
Do door locks work properly and have correct keys?
Do grab handles function well?
Axle/Suspension: check for damage, cracks, rust or deformation.
Under the caravan: check water tanks, wiring, piping, and overall underfloor condition.
Tyres: do the tyres have good tread? How old are they? Any spare tyre? Any damages?
A-Frame: check the condition of tow hitch, all wiring system, handbrake, and chain.
Roof: check if any sign of damage, leaks, solar panel.
Electrics: check battery condition, charger, lights, security devices, and all appliances.
Brakes: check handbrakes and service history for maintenance and adjustment (if not, you should have a technician carry out a detailed inspection after you purchase the caravan).
Gas: check the condition of gas bottles, external sockets and gas gauge.
Water system: check if any leaks and the function of taps, shower, and drains.
Internal:
Any scratches, stains or marks on all furniture?
Beds: check for any damage to bed, mattress, and cabinets.
Kitchen: check for the function of grill/microwave/fridge.
Ensuite: check for any signs of leaking or poor ventilation and if toilet/shower/hot water is in good condition and working properly.
Walls and ceilings: any scratches, discolouration, holes, bulges, repairs or repainting.
Do doors open/close/lock properly? How many keys with them?
Are smoke and alarm systems fitted and working properly?
Is there any smell of dampness or use of chemical?
Are there any insects or ants inside the caravan?
Do all appliances (taps, plugs, and water pumps) work properly?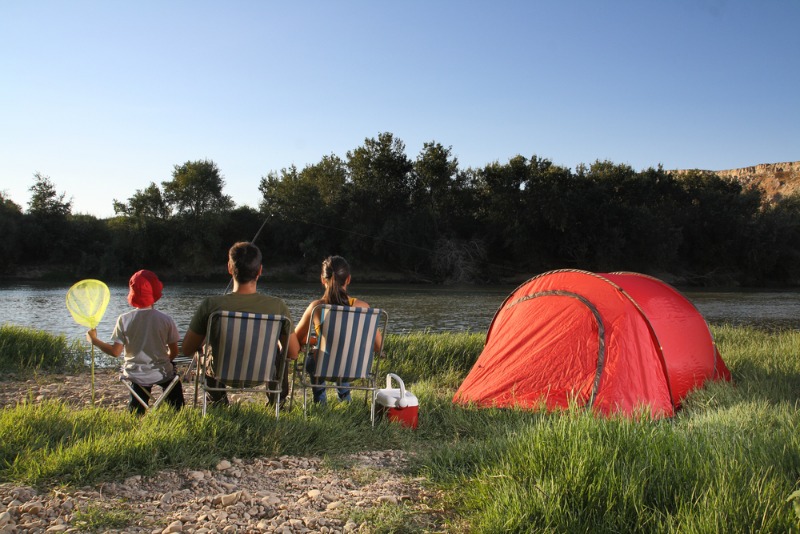 If you are buying a used caravan, not all of the above will be in its best working condition. However, this checklist is still helpful in negotiating the purchase price or just simply determining if it is a worthy purchase.
About Alan Grahams
Alan Grahams is your trusted local caravan dealership that has been serving all caravan needs of Aussies for more than 40 years. Our specialty includes the sale of new and used caravans from Concept, Newlands, Jurgens, and Essential. We also own a fully equipped service workshop to cater for your caravan repair in Cary Street, Wyoming. Led by enthusiastic caravanners, we are happy to pass on any advice to our customers and our blog is fully dedicated to that.
You can find a great range of high quality used caravans for sale that are thoroughly assessed before going on sale. We ensure that our price reflects its true quality and your purchase is always worth your money.
If you have enquiries regarding our caravans in sales or service, do not hesitate to contact us.