At Concept Caravans® our in house designers work with the latest computer programs to create flawless designs. All our body shapes and layouts are streamlined to enhance performance and maximise interior space. Over the years, we have constantly updated our range to incorporate the latest in caravan design and development. Our designers are dedicated to making the caravans for sale more efficient, enhancing your travelling experience.
The spacious interiors reflect your lifestyle needs and incorporate luxurious design features. We put just as much focus on appearance as functionality when it comes to your holidaying pleasure.
We also continue to invest in the latest technology to increase efficiency, quality and longevity. This means you can be confident that your new caravan is purpose built for life.
As we custom make all our interior furniture, one of the latest investments was in CNC machinery to ensure a perfect fit and finish every time. This investment in design and technology is ongoing to ensure all our customers are among the first to enjoy recent innovations in caravans.
Ascot
The Concept Ascot has the enviable reputation of being the cornerstone and benchmark for all Concept products. The Ascot has consistently held the No.1 position of the company's various models currently and through the years and has left an indelible footprint in the market.
DOWNLOAD BROCHURE
View current stock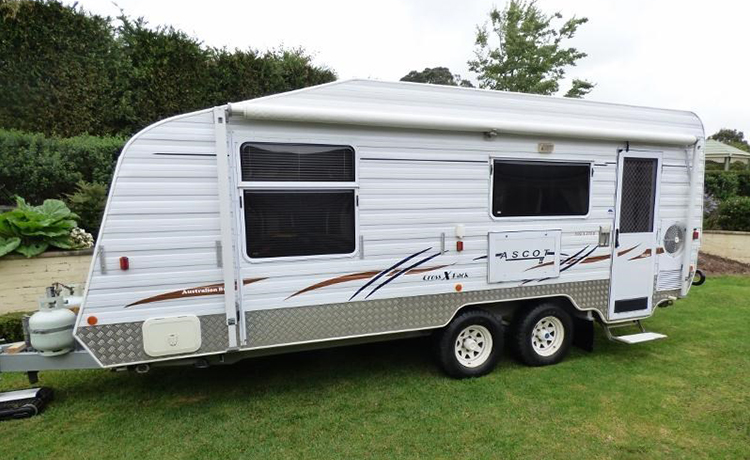 Innovation
A name now synonymous with the Concept Range of products, but has the onus of keeping to the implications of its name. Innovation delivers on a range of vans that with the current requirements demanded by customers in the market along with the latest in material, components, luxury items and technology that is available in the caravan market. The outcomes to customers are vans that boast the latest and greatest, built to the same exacting standards as with all Concept products all packaged into a solution to suit each individual's needs. Add to this the value proposition that is delivered by this van, it is uncompromisingly the ideal van for making memories in luxury, comfort & reliability.
View our range
View current stock