Back to list
What Should Be Packed In Your Trip?
28/06/2019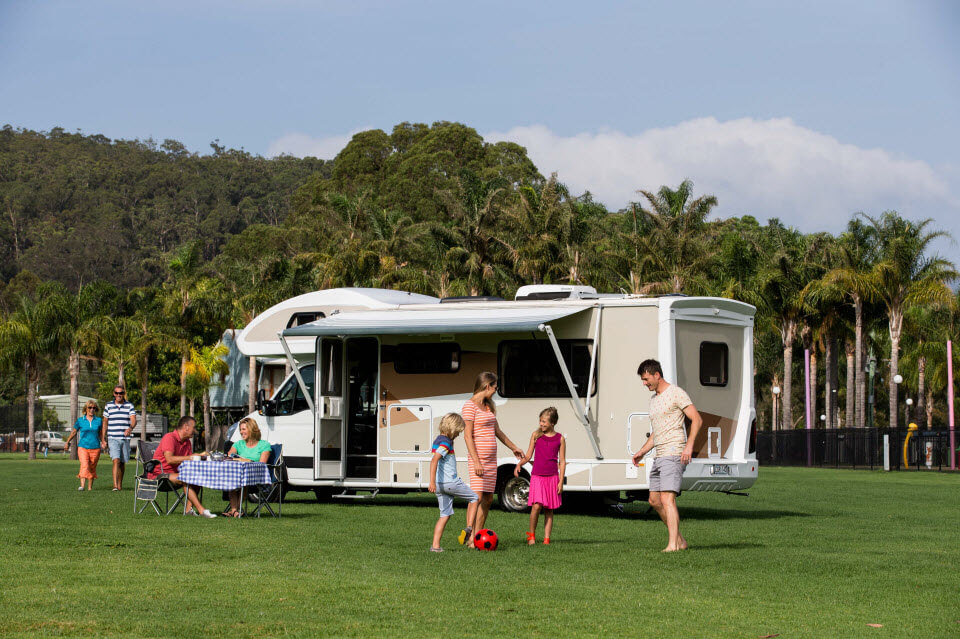 Most people's caravanning trips are about leaving behind the city's hustle and bustle for a while and to live simply. It may sound easy at first but sometimes keeping things simple but adequate can be quite tricky. Since we Aussies are used to our comfortable modern home lives, there is so much we may think we need for an away-from-home and safe driving experience on our trip. Alan Graham's acknowledges that what we take with us in our trip may depend on different factors, for example: how long your trip will last or the level of luxury we want to experience. But in any case, here are our suggestions of items you may want to think about packing for your trip around Australia.
Necessary items:
Comprehensive medical first-aid kits
Medical cards, health records
Map, GPS system, compass
Large amounts of clean drinking water stored in jerry cans
Satellite phone
Portable solar panel
Off-road items:
Repairing tool kit
Dual battery system
Air compressor, tyre deflator and tyre repair kit
Snatch straps, tree trunk protector, snatch block and bow shackles
Shovel
Recovery tracks, exhaust and hydraulic jacks
Camping equipment:
Tent, poles, ropes
Stretcher bed
Shovel and Axe
Fire lighting materials
Fire extinguisher
Power lead
Camp chairs and table
Binoculars
Storage containers
Car fridge
High tech and entertainment equipment:
Device chargers, including a solar charger
Camera
Telephone
Laptop
HF Radio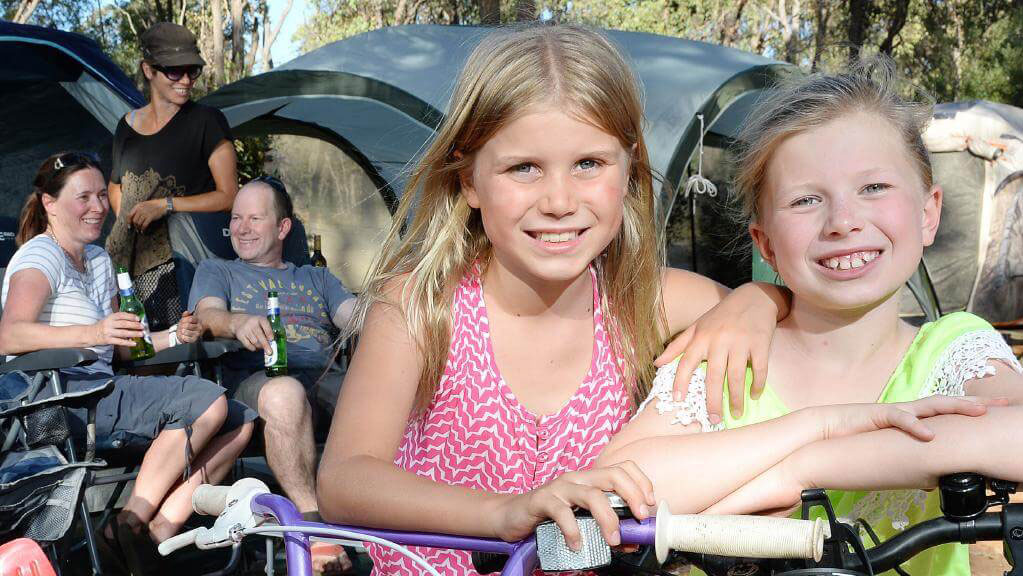 Car/van maintenance:
Spare wheels
Socket set and spanners
Pliers/Hammers/ Spanners/Blades
Gas torch
Engine oil and lubricant
Tie downs
Repair manual book
Spare belts
Kitchen Equipment:
Microwave/Oven/Griller
Portable gas cooker
Cooking spoons
Frypans, saucepans and mixing bowls
Set of sharp knives
Dining sets
Drinking cups
Rubbish bags
Paper roll
Plastic storage containers
BBQ tools
Toiletries/Personal hygiene:
Soaps, bathing gels, hair shampoo and conditioners
Toilet paper rolls
Toothbrush and paste
Towels/ baby wipes (in case there is a shortage of water)
Shaving gear
Hair comb
Lip and Hand Moisturising Cream
Anti-sunburnt cream
Insect repellent
Clothing and footwear:
Trousers
Shirts
Shorts
Underwear
Pajamas
A pair of thongs
Raincoats/Umbrellas
Jackets
Towels
Walking shoes
Rubber boots
Hats
Sunglasses
Bedding:
Pillows
Blankets, sheets (depending on the weather)
Cleaning equipment:
Brush & dustpan
Fold-down laundry baskets
Garbage plastic bags
Detergents and washing up liquid
Cleaning towels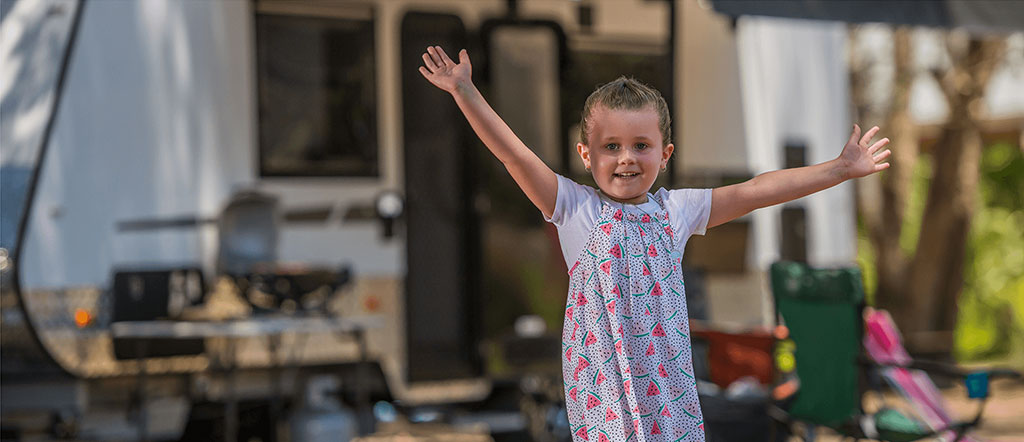 Packing your trip is a personal matter. As stated, depending on the length and type of your trip that you may decide which items should be packed and what should be left at home. The list, however, is worth being used as a guide and check-list for you. You can always find and pick up some extra items on during your actual trip. But one item that you should never ever leave behind is your wallet where you keep money and possibly identity document (bank cards, or ID card). Remember to double check it before your trip starts!!!
About Alan Grahams
Alan Grahams is your trusted local caravan dealership that has been serving all caravan needs of Aussies for more than 40 years. Our specialty includes the sale of new and used caravans from Concept, Newlands, Jurgens and Essential. We also own a fully equipped service workshop to cater for your caravan repair in Cary Street, Wyoming. Led by enthusiastic caravanners, we are happy pass on any advice to our customers and our blog is fully dedicated to that.
If you have enquiries regarding our caravans in sales or service, do not hesitate to contact us.