Jurgens caravans are built to be strong yet light weight. In times of increasing fuel costs and growing appreciation of environmental impact this is a huge advantage. The light weight design also makes towing easier and safer and enables smaller vehicles to comfortably tow our RV range of products.
Nothing else is light weight about Jurgens caravans... They are packed with innovation. Fully independent suspension makes for better, safer handling. A smoother ride means that the caravan itself and the contents you pack will better withstand bumpy conditions.
Smart design to optimise space and comfort is also an important feature of Jurgens caravans. They all feature comfortable beds, well appointed, functional kitchens and loads of cupboard space. Selected models also feature the luxury of full bathrooms including hot and cold running water, toilet and separate shower. Jurgens are proving to be the popular choice with discerning caravan buyers.
Pop tops
Our Pop Top offer is all about simplicity, light weight and opening up the caravanning experience to travelers with smaller vehicles.
View our range
View current stock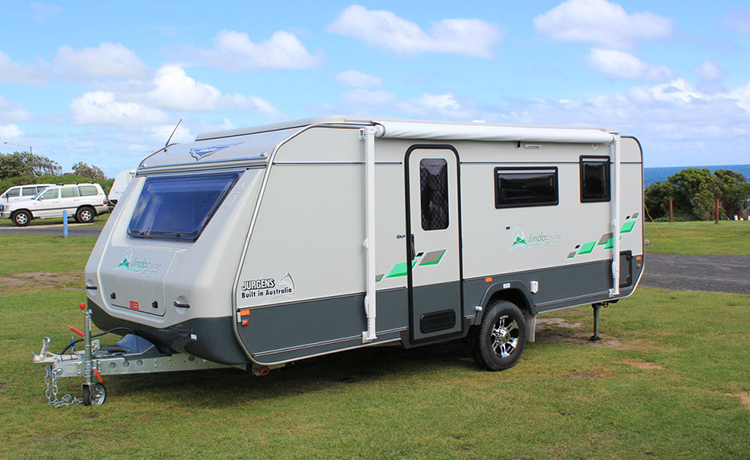 Caravans
There is a Jurgens caravan for everybody - from spacious tourers with all the appointments to smaller vans for weekend getaways.
View our range
View current stock