Save on Used Caravans for Sale in Hunter Valley
08/30/2017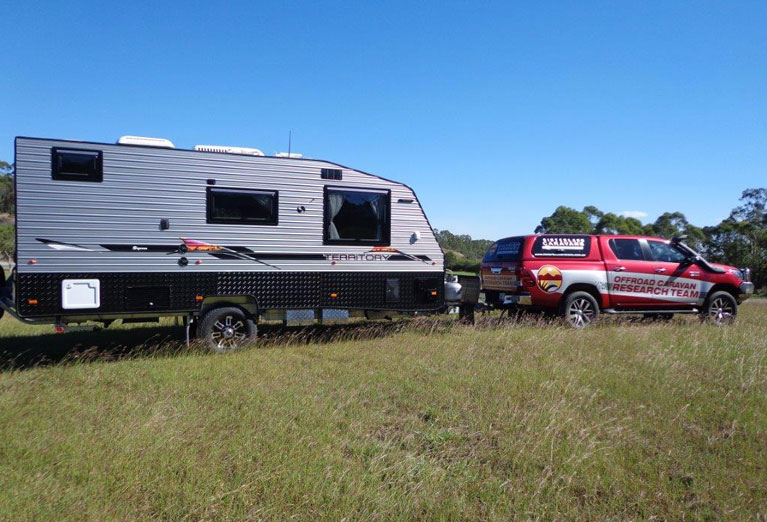 Alan Graham's Caravans and RV's is your number one dealer of used caravans for sale in Hunter Valley. For over 30 years we have been at the top of the game when it comes to service and sales of new and used caravans in Hunter Valley. We offer the very best in service and value to our cherished customers.
Why Shop at Alan Graham's Caravans and RVs?
Australians are known for loving the great outdoors and for being adventurous. That is why owning a caravan or RV is such an important investment. You want your caravan to be of high quality and extremely dependable, all while not costing you an exuberant amount of money. We are proud to be able to exceed all of your expectations when it comes to these things.
Click Here to Search for Used Caravans for Sale in Hunter Valley!
Service is Priority on our Caravans for Sale in Hunter Valley
Alan Graham's also has the best service department you will find in the area. This is one of the major staples of our business. Our expert team has been an integral and long standing component of our business and can always ensure that your needs are taken care of entirely. We take care of pre-delivery inspections. Also, we can look after all of your warranty and maintenance needs swiftly and professionally.
If you're a prospective buyer of used caravans for sale in Hunter Valley, go with the company that really has your best interests in mind. Here at Alan Graham's Caravans and RV's we have made it the central focus of our business. In addition to providing the best service before and during the sale, we also take great care in warranty assistance after the deal. Give us a call and we will answer any questions you may have.
Alan Graham's - A True Family Business
Alan Graham and his wife Judy started this business from very humble beginnings in 1978 and have steadily grown through providing high customer satisfaction. Today, General Manager, and son Andy, is bringing some new blood and fresh ideas to the family business. As technology and new ideas flourish, so does the long standing company ideals of putting customers first. Our reputation backs this up entirely.
So, if you are shopping for caravans for sale in Hunter Valley, or any caravans on the Central Coast, check out our supply. Call for a quote or visit us online today!
Want to Learn More About Alan Graham's Caravan and RV's?