Great Savings on Motorhomes in Hunter Valley
08/30/2017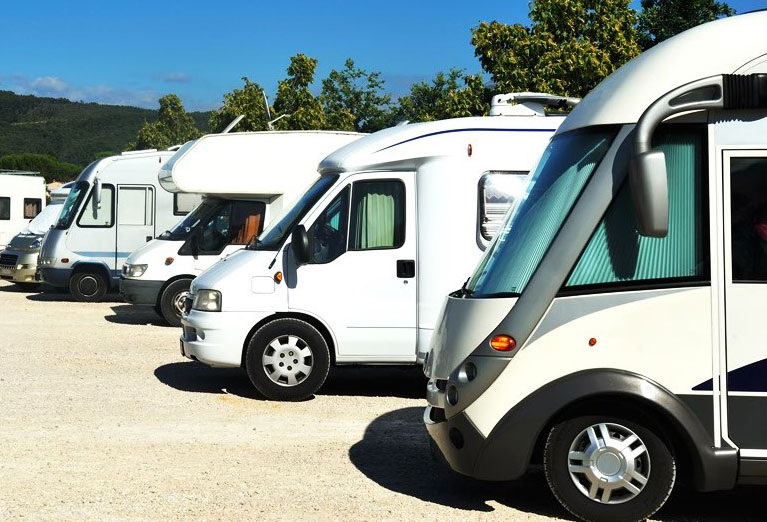 Are you looking to buy motorhomes in Hunter Valley? If so, you should browse our selection at Alan Graham's Caravans and RV's. We have top quality caravans and used motorhomes for sale on the Central Coast and are here to set you up with bargain pricing.
We understand how big of an investment it is to purchase motorhomes in Hunter Valley. This is why we want you to get the best deal possible. Our business was founded upon our personal love for travelling and caravanning. This, along with our desire of customer satisfaction, has made us the most trusted and respected dealer in the area.
Fresh Technology and Ideas
We are always looking for ways to improve our business and products. On a recent trip to Europe, Alan inspected and evaluated a new series of motorhomes as well as new technology on touring vans. We are certain that our quest for knowledge and expertise is what keeps us so far above our competition.
You can be sure that when you purchase motorhomes in Hunter Valley through us that you are privy to all of the cutting edge technologies that we come across. We feel as though we owe it to our customers to be the leader in knowledge in our products. Earning your trust in our knowledge and advice is our top priority.
Click Here for Specials on Motorhomes in Hunter Valley
When shopping for used motorhomes in Hunter Valley, you should be aware that other companies are trying to make a quick sale with no regard to your preferences. We have been in this business for a long time and have built a solid reputation within the community for being the complete opposite. Our customers become friends and extended family in a sense. We strive to achieve the total satisfaction on every point of sale.
Top Service on Motorhomes in Hunter Valley
Due to expansion, we have opened a larger workshop to enhance our service department here at Alan Graham's Caravans and RV's. We have also incorporated our Delivery Department into the complex to help make the transfer of our motorhomes in Hunter Valley as simple and painless as possible. Our service team has been with us for a long time and they are integral members of our staff.
They allow us to boast about our high quality because they genuinely care about your satisfaction. Call for a quote or visit us online today!
Want to Learn More About Alan Graham's Caravan and RV's?