Great Deals on Jurgens Caravans in Hunter Valley
08/30/2017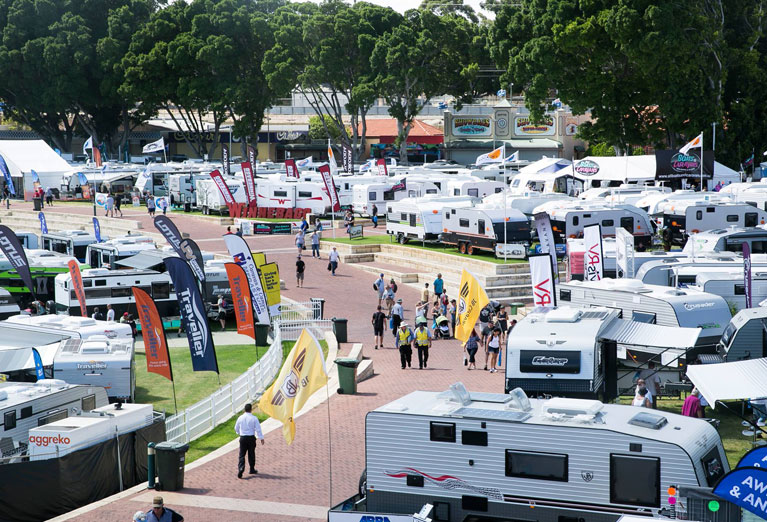 Alan Graham's Caravans and RV's are proud to be your premier dealer of Jurgens Caravans in Hunter Valley. We have a selection that is second to none, all at an affordable price so that you can save your money for more important ventures. Such as that family trip you have been looking forward to taking.
We have been in the business of selling caravans in Hunter Valley for over three decades now. We started as a very small and humble business and have grown thorough our commitment to our customers. We believe that you should receive top notch service and advice all at a low price. This ideal has served us well as we have managed to build a stellar reputation among clients and fellow businesses alike.
Specifications of Jurgens Caravans in Hunter Valley
When you purchase one of our Jurgens Caravans in Hunter Valley, you are gaining so much. They are extremely light weight and easy to tow, all while being super comfortable and highly functional at the same time. Choosing to buy something so light is great for both you and the environment because of the lower fuel costs and emissions. They also have fully independent suspension which makes for a smoother ride on your road trips.
Click Here to Search for Jurgens Caravans Hunter Valley!
The Alan Graham's Family Promise
Alan and Judy Graham started this business in the 70's because of their genuine love of caravanning and the great outdoors. They believed that new and used caravans in Hunter Valley should be affordable and obtainable, all while maintaining the highest level of quality possible. Now 30 years later, son Adam is pumping new blood into the company, all while upholding the same commitment to quality and service as was apparent from the very beginning.
We guarantee that we will take great care of you as you shop for Jurgens Caravans in Hunter Valley. To further this promise, our service staff will take care of any and all of your service and warranty needs. They are the best in the business and will look after your needs with the care and urgency that it deserves. Our team has been with us for a very long time and they share our same commitment to excellence and quality.
We sincerely hope you choose to shop with us at Alan Graham's Caravans and RV's for your purchase of Jurgens Caravans in Hunter Valley. Call for a quote or visit us online today!
Want to Learn More About Alan Graham's Caravan and RV's?