Great Deals on Caravans in Newcastle
08/30/2017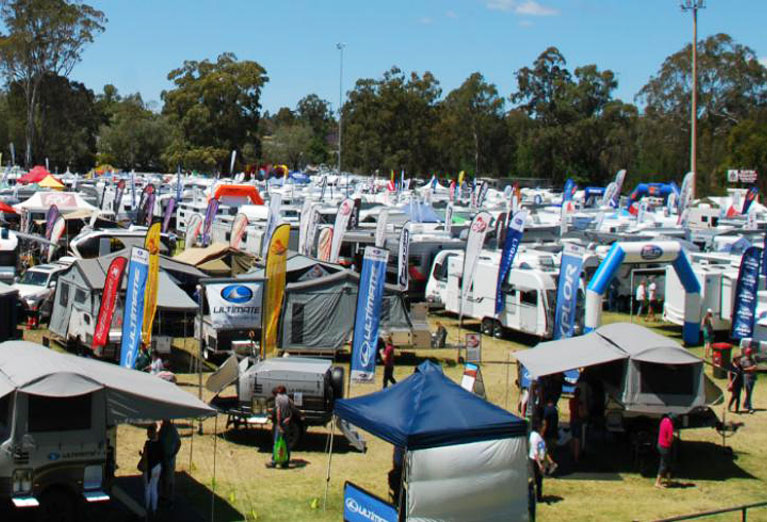 If you're looking for deals on caravans in Newcastle, Alan Graham's Caravan and RV's is the store for you. We are located in Gosford, on the Central Coast. We offer a wide range of models to fit your unique preference and style. We specialise in the sale of new and used Jurgens, Concept and Newlands caravans and Track trailer campers. We also have a fantastic range of motorhomes in Newcastle.
In addition to offering you the best quality caravans in the New South Wales area, we are also dedicated to providing the highest quality of customer service possible. At Alan Graham's Caravan, we take great pride in carrying top of the line products at a great deal. We have many makes and models on hand for viewing and a knowledgeable staff to assist you with your purchase.
Whether you're in the market for new or used caravans in Newcastle, we are sure to have something right for you. We also have a new department that handles deliveries to make the transfer of your caravan as smooth as possible.
Click Here to Search for Caravans in Newcastle!
Experience you can Trust
We have been in business for over thirty years and have taken great pride in the quality of our merchandise. We are also proud of our commitment to taking care of customers after their purchase. You'll receive the highest standard of customer assistance at Alan Graham's Caravan and RV's. When shopping for caravans in Newcastle, you should get what you pay for. We aim to provide that and more.
Get Your Caravan in Newcastle Safely on the Road
In addition to making sure that you're in the perfect caravan or RV, we are also committed to ensuring that you're safe on the road. By appointment, our service staff will make sure that your vehicle is road ready. We do everything possible to give you piece of mind for the safety of you and your family. We take as much pride in the post-buy service as we do in the purchase. We want to ensure customer satisfaction.
When you're ready to purchase a caravan or motorhome in Newcastle, come by Alan Graham's Caravan. Our competition doesn't compare with the experience and dedication we provide. Our company offers the best prices and service in New South Wales. We make shopping for caravans in Newcastle easy. Call for a quote or visit us online today!
Want to Learn More About Alan Graham's Caravan and RV's?