Great Bargains on Newlands Caravans in Hunter Valley
08/30/2017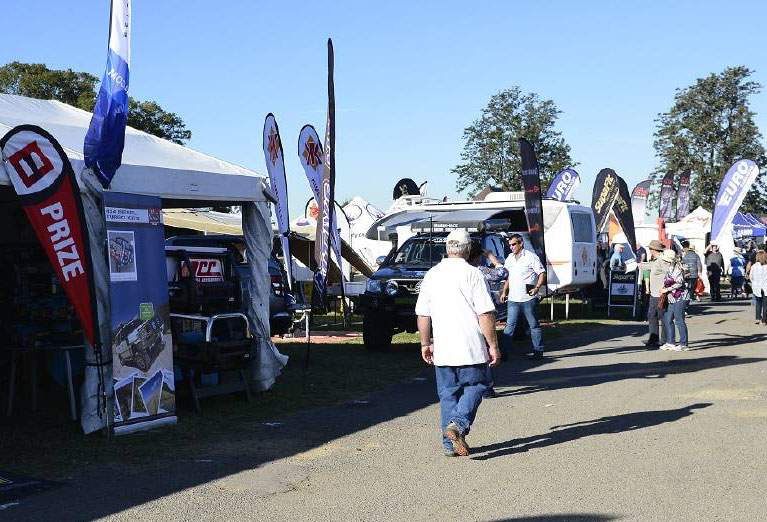 Here at Alan Graham's Caravans and RV's, we have the best deals you will find on Newlands Caravans in Hunter Valley. We stand by our promise and offer the lowest prices on these fine new and used caravans. Our selection and savings are second to none and our customers always come first.
Newlands Caravans are Top of the Line
We are very proud to carry Newlands Caravans in Hunter Valley. They have taken the caravan industry by storm with modern innovations that are a pleasure to take on the road. They are smooth and easy to tow to any location you have in mind. They are also equipped with all of the luxuries and comforts of home.
We share the same priority of customer satisfaction with the folks at Newlands on all of our stock of caravans in Hunter Valley. That is why it's a good fit for us to supply and sell them. We are proud to carry the Newlands name at our store as well as many other reputable companies.
Click Here to Search for Newlands Caravans Hunter Valley!
Large Selection at Alan Graham's
In addition to selling Newlands Caravans in Hunter Valley, we also have many Concept and Jurgens Caravans to choose from, as well as the popular Track trailer lines. We really do have something here for all types of travellers. If you're undecided about what type of adventures you want to experience, we can help. We have supreme knowledge about every product we sell and are more than happy to give you advice on your purchase.
You can also rest easy knowing that you have a support team here to assist you entirely. We have a faithful group of professionals that have been in place for a long time. All of our employees share our common goal and purpose of providing the very best service and quality to please our valued customers.
We can't stress enough that customer satisfaction is our main objective in our sales of new and used caravans in Hunter Valley. On our website you can view fantastic testimonials from our customers as well as from fellow businesses that are pleased with our company. We are very proud to have an outstanding reputation in the industry.
When you are ready to invest in Newlands Caravans, give us a ring. Call for a quote or visit us online today!
Want to Learn More About Alan Graham's Caravan and RV's?