Fantastic Used Motorhomes for Sale on Central Coast
08/30/2017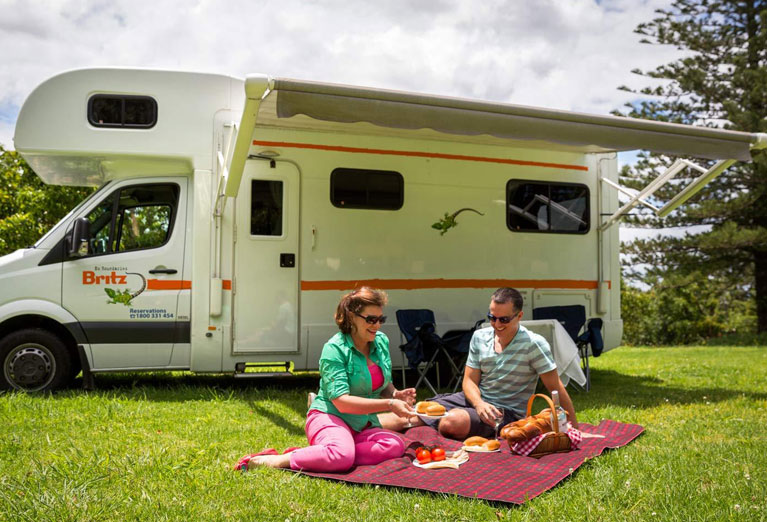 If you are looking to buy cheap used motorhomes for sale on Central Coast, come and stop by Alan Graham's Caravans and RV's. We have the ultimate selection of used motorhomes and caravans for sale on the Central Coast and surrounding areas. We will deliver your purchase to you as well. We are proud to be a solid dealership with a great reputation and we are looking forward to serving you.
Shop at Alan Graham's for Used Motorhomes
There may be many places to shop at for used motorhomes for sale on Central Coast, but you won't find anyone with the commitment that we uphold to you. Our customers' needs are our main priority and that is what has made our business such a success. We make more sales than our competition by far. More importantly, we have the highest rating of customer satisfaction above all the others.
We have been in the business of used and new caravans for sale in Hunter Valley for over 30 years. We started from very humble beginnings as a small family business. Our approach to business has made us strong and reputable. We are still a family enterprise to this day and still uphold the same values as the day we started. We strive to continue our high standards of practicing business.
Click Here to Search for Used Motorhomes for Sale on Central Coast!
Save on Used Motorhomes for Sale on the Central Coast
We have the very best selection of used motorhomes for sale on the Central Coast. Even better than the sweet selection that we offer is our devotion to quality on our products. We have a fantastic service team that are highly experienced and committed to making sure you have a reliable and safe motorhome or caravan to travel with.
We inspect each and every one of our products before we put it up for sale. Additionally, we will take care of all of your warranty needs with the utmost care and professionalism. Should you happen to need any maintenance after the sale, we are also here for you. You can call us to schedule any repair or routine service. We will meet all of your expectations. We are confident that you will be satisfied.
Let us find you a great deal on used motorhomes for sale on Central Coast. Call for a quote or visit us online today!
Want to Learn More About Alan Graham's Caravan and RV's?