Back to list
10 great gift ideas for caravanners
17/01/2019 7:43:00 PM
Birthday - Mother's day - Father's day - Christmas
There is always a reason to give gifts to the ones you love. The most difficult task in the world is to choose a gift for somebody else. Of course, the recipient would love every gift you give them but it is better to choose a gift they really want. If you are going to gift a caravanner, we can give you a helping hand. A caravanner probably has a list of essential items they need for their next trip. If you are stuck for any gift ideas, simply check out our recommendations.
#1. Unbreakable dishes and plates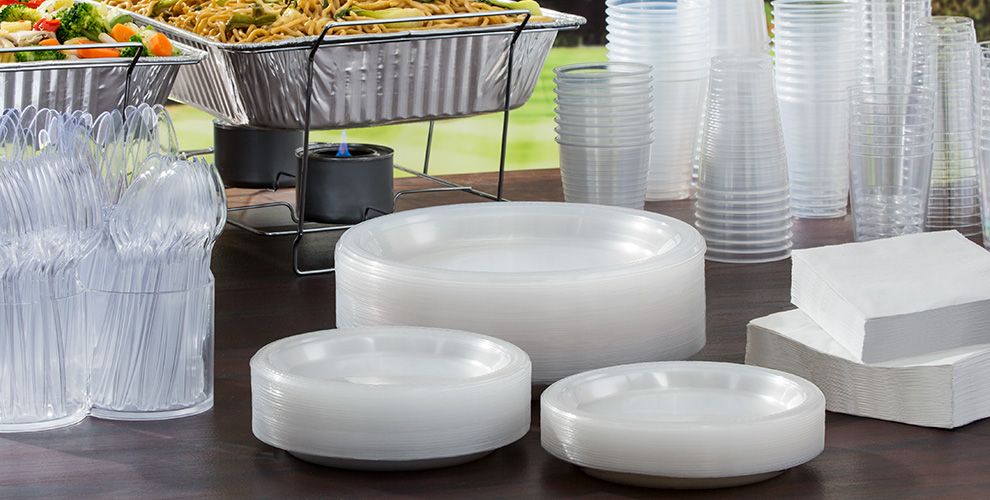 These items are available in supermarkets and well loved for being not only environment friendly but also safe and convenient for holidays and picnics. Now broken glasses are no longer a problem for caravanners.
#2. Portable induction cooker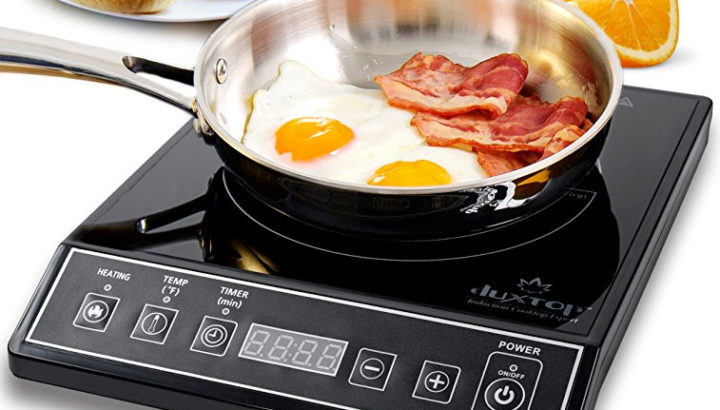 Freshly cooked food for caravan trips often involves with cooking over an open fire and it may take some time. If the caravanner you are going to gift to does not have a portable kitchen in their caravan, they will be happy to receive a portable induction cooker from you. It may definitely save much of their time on cooking. Find electrical supply points in the caravan (most caravan parks have them) and hook up to one of them.
#3. Package of caravan essentials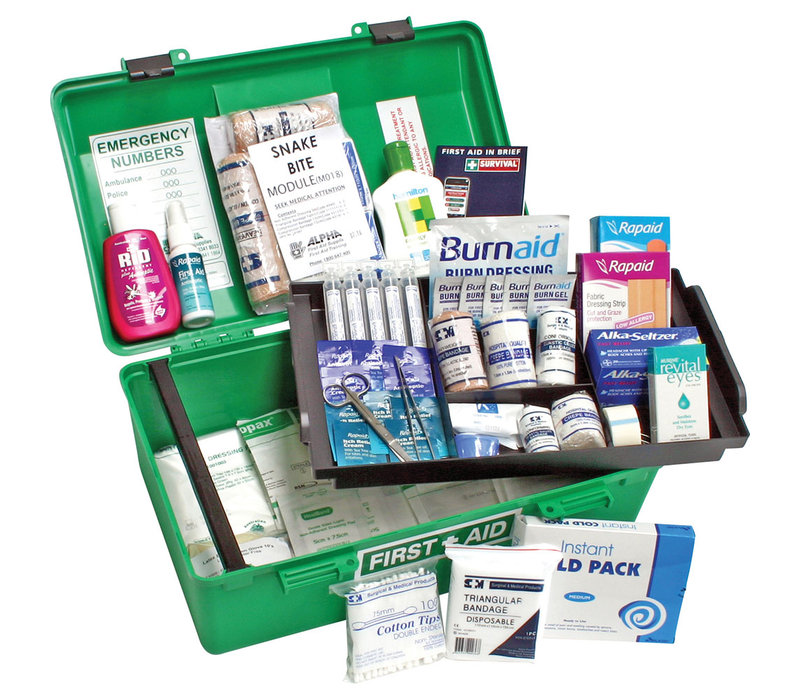 Show your loved ones you really care for them, consider care items such as: first-aid kit, sunblock, insect repellent, sunscreen, baby wipes and hand sanitiser.
#4. Subscription of their favourite magazines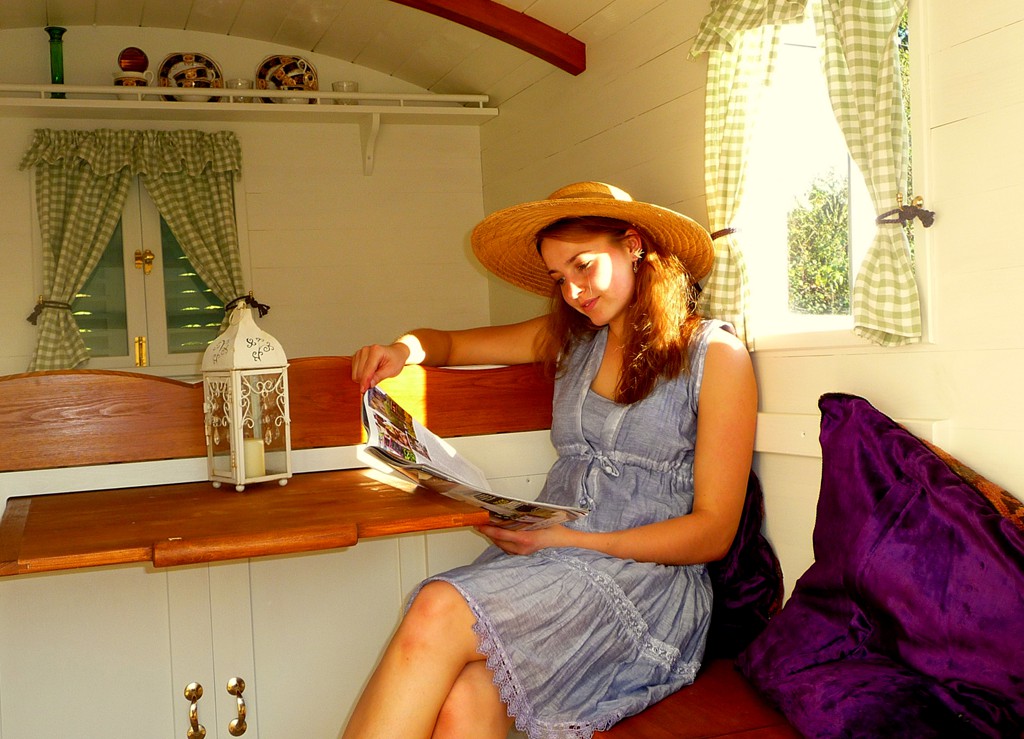 A magazine may help to kill the time on the way to the destination. The best thing about the subscription gift is that it can be enjoyed throughout the year.
#5. A powered torch or lantern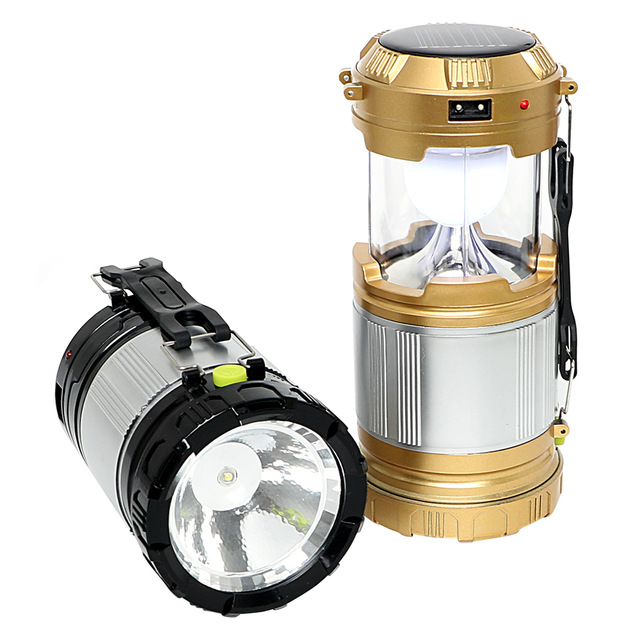 One of the most common utility tool is a flashlight so getting your loved one a powered torch or lantern will be a useful gift for them. Modern light equipment in the market is designed to last a lifetime and even kid-friendly. They will thank you much that the gift you give provides so much fun for the kid to play spotlight after dark.
#7. Folding chairs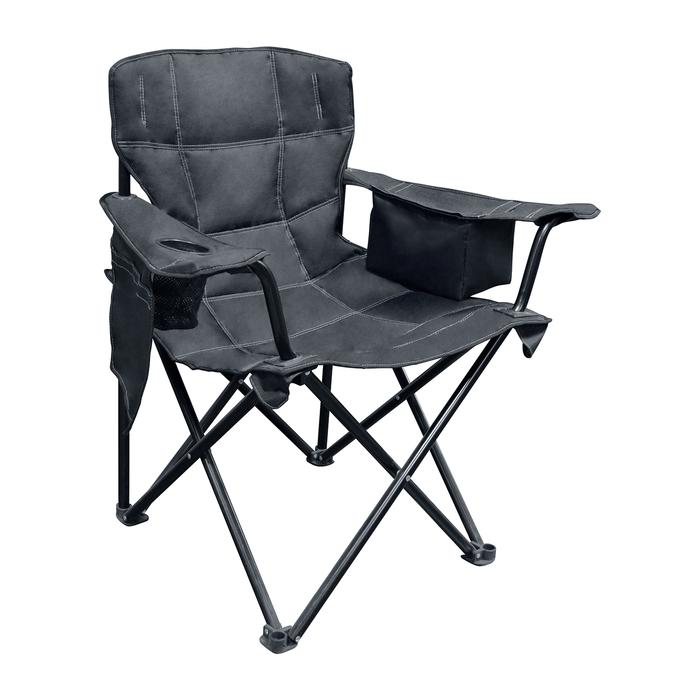 Chatting with friends by your caravan is one of the "must-do" activities in family holiday. So how about buying a folding chair to your loved ones? There are double folding chairs available in the market and a camping couch would be perfect as a gift.
#8. A portable BBQ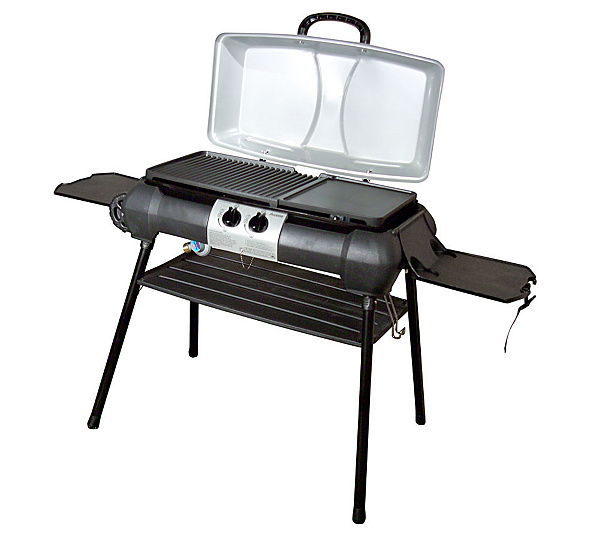 Your holiday is not the same without a bit of outdoor festivity. A perfect gift all year-round. Whether your gift recipient goes caravanning, on picnics or to the beach, everyone loves A barbeque when enjoying the great outdoors.
#9. Car boot organiser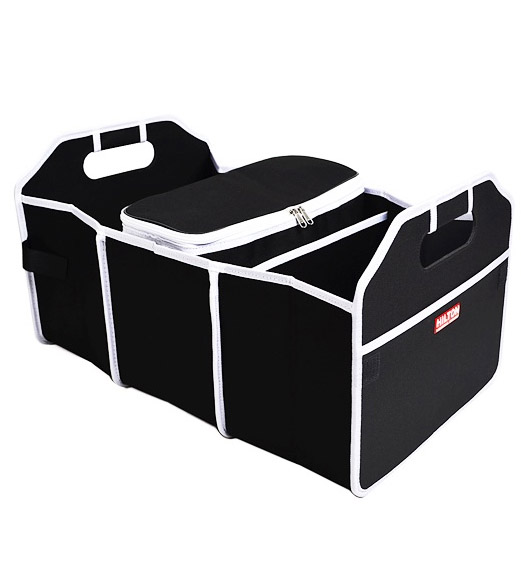 Road trips and caravan holidays usually involve luggage and plenty of disorganization, no matter how great the initial packing is. For disorganised people, we recommend a car boot organiser. It is a storage container that are separated into many collapsible units. You can put your stuff there and make sure everything is in its place.
#10. Bug swatters
People cannot stand bugs and it is one of downside to their great outdoor trips. Get your friends a fly swatter, or an electric one as a gift to combat with annoying bugs.
About Alan Grahams
Alan Grahams is your trusted local caravan dealership that has been serving all caravan needs of Aussies for more than 40 years. Our specialty includes the sale of new and used caravans from Concept, Newlands, Jurgens and Essential. We also own a fully equipped service workshop to cater for your caravan repair in Cary Street, Wyoming. Led by enthusiastic caravanners, we are happy pass on any advice to our customers and our blog is fully dedicated to that.
You can find a great range of high quality used caravans for sale that is mechanically tested and accessed before going on sale. Small caravans are available for your option. We ensure that our price reflects its true quality, your purchase is always worth your money.
If you have enquiries regarding our caravans in sales or service, do not hesitate to contact us.