Back to list
Recommended caravan price range for you
6/03/2019 6:18:00 PM
Caravan prices are greatly associated with caravans size, what terrain they can tackle and interior and exterior features. Starting at around $25,000, a basic caravan can be found in fair condition while high-end models with all the ultimate comforts and technology can be priced up to $150,000 or more. In this article, Alan Graham's will list price range and what you can expect from each one. We hope this can be used as a reference when making a decision for purchasing the right caravan for you.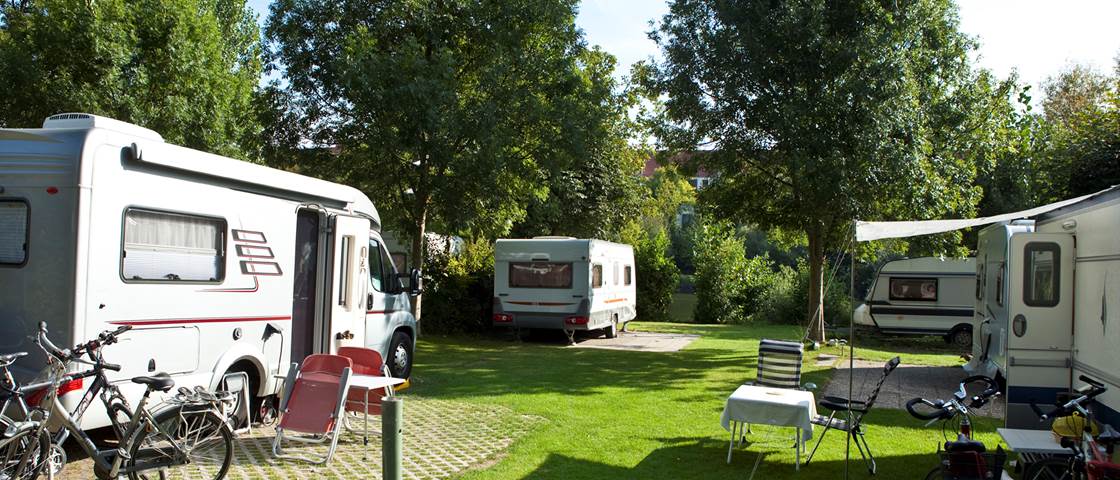 Less than $40,000:
Caravans in the first range are generally smaller and pre-owned caravans. If you are the first time caravanner, you can start with a caravan priced less than $40,000 and then later decide whether caravanning is for you. For this price range one important thing to note is you are unlikely to have a full ensuite. However bathroom facilities are available at public caravan parks so this can be fine for those who are looking for a modest investment into caravanning. When purchasing a pre-owned caravan, carefully inspect the interior and exterior and make sure that the van is in good condition (check out our checklist of buying a pre-owned caravan). For your peace of mind, seek for the advice of fellow professional caravanners or buy from well-known caravan dealerships.
$40,000 - $60,000:
Caravans that fall in this range are small to medium caravans, single axle in either pop top or full height. Designed to accommodate two adults, if you are an occasional caravan enthusiast, the caravan you like may be found at this price point, even brand-new ones are available. Consider variables for example: single or double bed, towing weights, on or off road, and ensuite inclusion.
$60,000 - $80,000:
This price range consists of medium to large sized vans which are around 18 to 20 feet long, with twin axle options available in this price range. These models are suited to accommodate two to four people comfortably and often feature a few extras such as ensuite and some nicer interior extras. Many brands offer caravans in this price range including some of the off-road options.
$80,000 - $100,000:
Pay more to get more. If you are real caravan enthusiasts who are looking for bigger adventures or a few additional comforts, these caravan models in this price range are for you. You can find that most of them are new vans in larger sizes and space. Family vans that offer extra space for children also fall in this range.
$100,000 and above:
This is the premium range and if you want to spend $100,000 and above for a caravan, what you get is a new medium to large sized caravan often with tandem axles. These models feature full ensuites and a host of creature comfort and features, not to mention that they are custom built. In this price range, standard and customised ones offer great choices on caravan layouts, interior furnishings and appliances. If you are a serious explorer looking for off-road adventures, you can also choose off-road components for your personal needs, such as suspension, wheels, chassis sizes, water storage features, and energy components.
Conclusion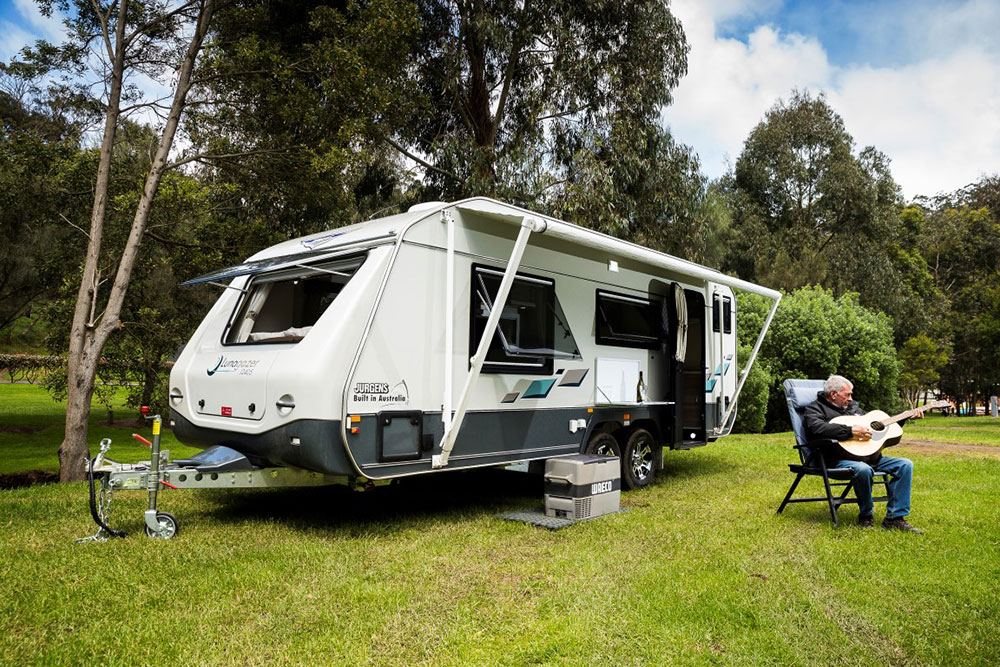 With an understanding of what your money will get you, the next step is to do your research and talk to the professionals. Some vans include comfort features as their standards while some treat them as optional extra and charge you money. If a particular brand takes your fancy, get to know them by reading the promotional material. If you consider used caravans, do a thorough inspection on its service history and not every used caravan shares the same fitted options.
If you feel like information found on websites and brochures is not enough for you to make your purchase decision, you can take advantage of other caravanners, or visit a Dealer.
About Alan Grahams
Alan Grahams is your trusted local caravan dealership that has been serving all caravan needs of Aussies for more than 40 years. Our specialty includes the sale of new and used caravans from Concept, Newlands, Jurgens, and Essential. We also own a fully equipped service workshop to cater for your caravan repair in Cary Street, Wyoming. Led by enthusiastic caravanners, we are happy pass on any advice to our customers and our blog is fully dedicated to that.
You can find a great range of high quality used caravans for sale that is mechanically tested and accessed before going on sale. Small caravans are available for your option. We ensure that our price reflects its true quality, your purchase is always worth your money.
If you have enquiries regarding our caravans in sales or service, do not hesitate to contact us.