Back to list
4 benefits of a small caravan
6/03/2019 6:14:00 PM
Large caravans have more space and amenities, from well-furnished kitchen to ensuite, hot showers, flushing toilets and so on. However, for all the benefit of the space, large caravans can be inconvenient to own and use. If you want a light and simple travelling around Australia with some basic essentials, then a small caravan is enough for you.
In this article, Alan Graham's will list benefits of a small caravan to you so you can make the best choice on purchasing a caravan for you.
1. Easy to tow
Even if you are just starting caravanning or have had many years of experience behind the wheel, when it comes to reversing and turning a long towing, controlling both a car and caravan is definitely a daunting task.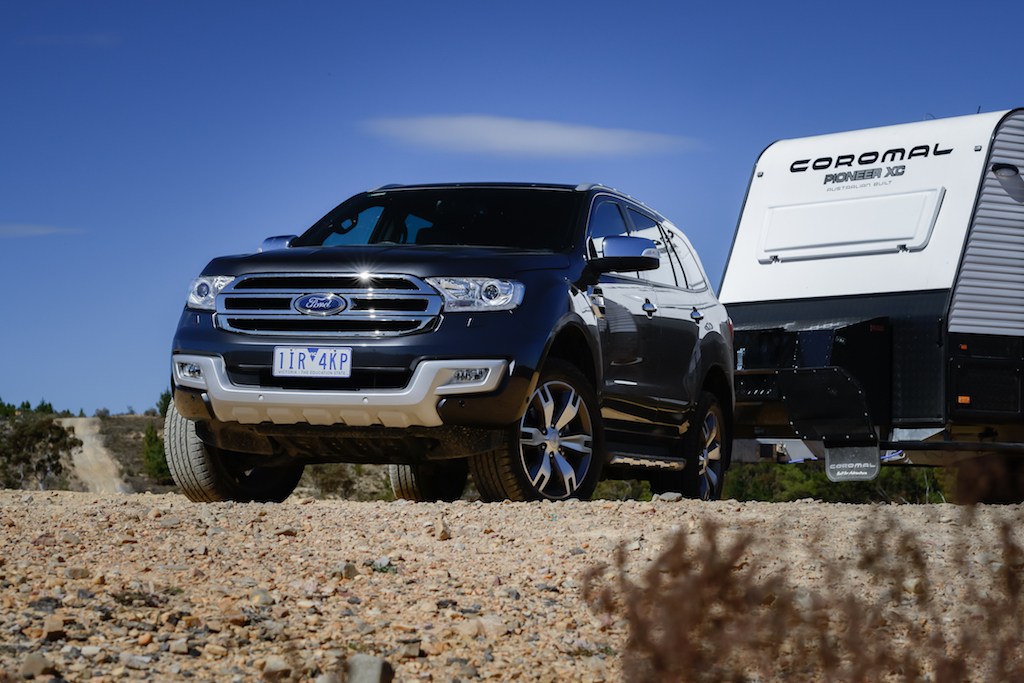 Do you want to have more flexibility and less challenge? A small caravan can offer this.
One of the foremost benefits of a small caravan is that it is lighter, easier to tow with less drag than a large one. A caravan that allows you to handle at ease, even on narrow roads means less stress, less exhaustion, and safer driving experience.
2. More economy
If you opt for a small caravan, you may not enjoy built-in amenities such as kitchen, toilet, or bathroom, however, you will never have to go bankrupt with this investment. Small caravans come in a wide range of weights, shapes, and sizes, so suiting all budgets. You do not necessarily need to have a large vehicle as any many vehicles can tow a small caravan, not to mention the advantage of fuel economy when we are towing a small one compared to a large one.
3. Easy to store
Storing a caravan can be a challenge - you may want good storage facilities to protect your caravan from the elements but not many people can afford a garage that is big enough to house a big caravan. On the other hand, small caravans take up less space in garages and carports.
4. Still fun anyways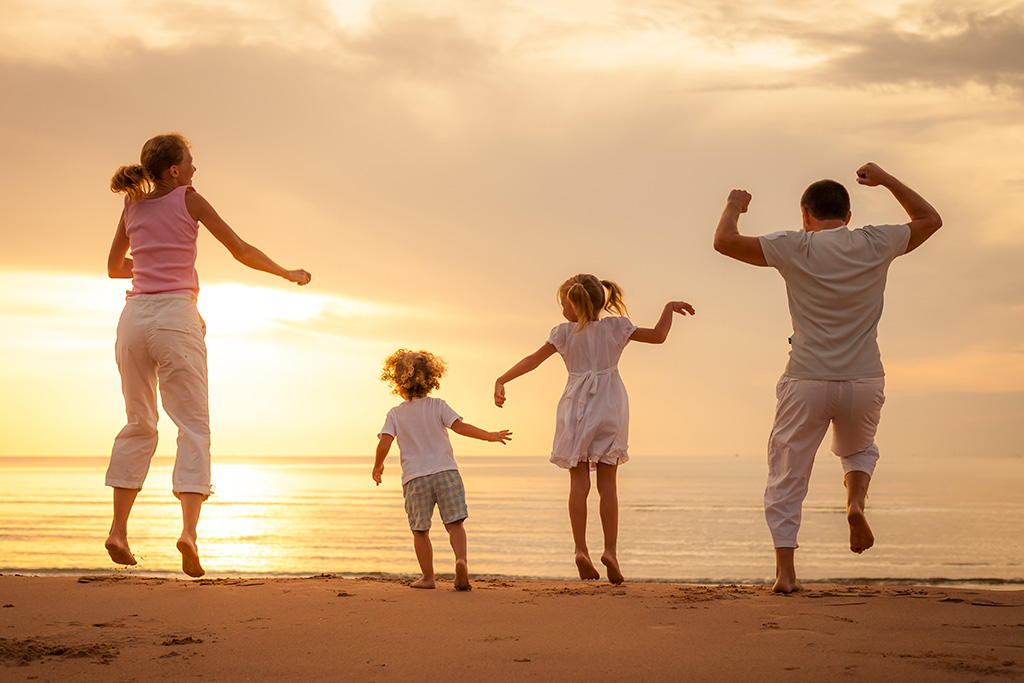 A small caravan does not mean you are compromising the quality of your adventure. Less space and fewer creature comforts, it is still a great option. With a small caravan, you can make the best use of every inch of space it offers. Considering putting all of the amenities into a caravan of 12 to 15 ft, you can have a caravan completely standing out from the crowd and reflecting your personal touch.
One may think one drawback of a small caravan is having to share facilities in a public campsite, but it is not a negative. You stand high chances of meeting like-minded people in caravan parks, enjoying BBQ parties and learning useful caravan tips from them. That is one of the best parts of caravanning adventure.
About Alan Grahams
Alan Grahams is your trusted local caravan dealership that has been serving all caravan needs of Aussies for more than 40 years. Our specialty includes the sale of new and used caravans from Concept, Newlands, Jurgens, and Essential. We also own a fully equipped service workshop to cater for your caravan repair in Cary Street, Wyoming. Led by enthusiastic caravanners, we are happy to pass on any advice to our customers and our blog is fully dedicated to that.
You can find a great range of high quality used caravans for sale that is mechanically tested and accessed before going on sale. Small caravans are available for your option. We ensure that our price reflects its true quality, your purchase is always worth your money.
If you have enquiries regarding our caravans in sales or service, do not hesitate to contact us.