Back to list
7 great questions to ask before purchasing a new caravan
16/04/2019 5:03:00 PM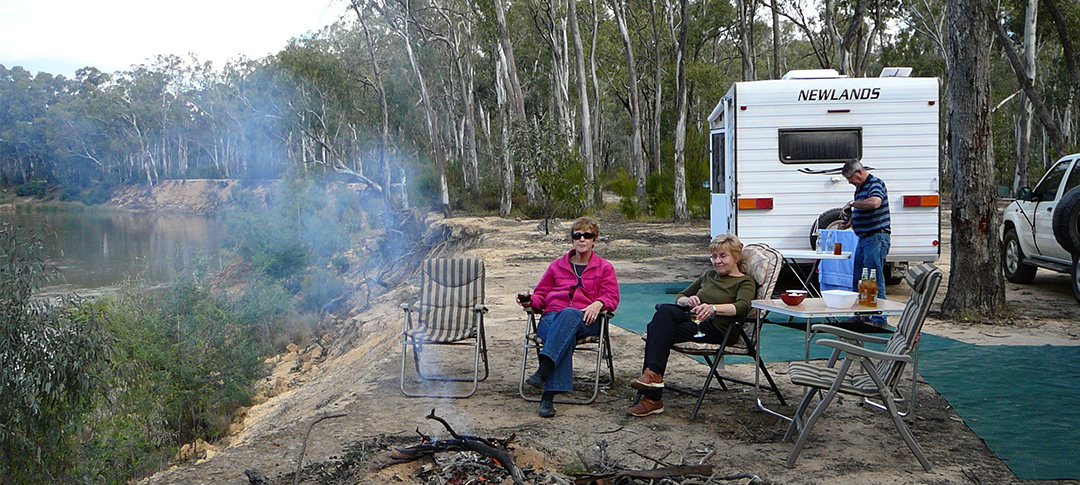 It can be difficult being patient when wanting to simply buy a caravan and start adventuring. To avoid any regrets later from an impulsive decision, Alan Graham's have listed 7 questions you must ask the salesman before committing to a caravan.
#1. How much will it cost me?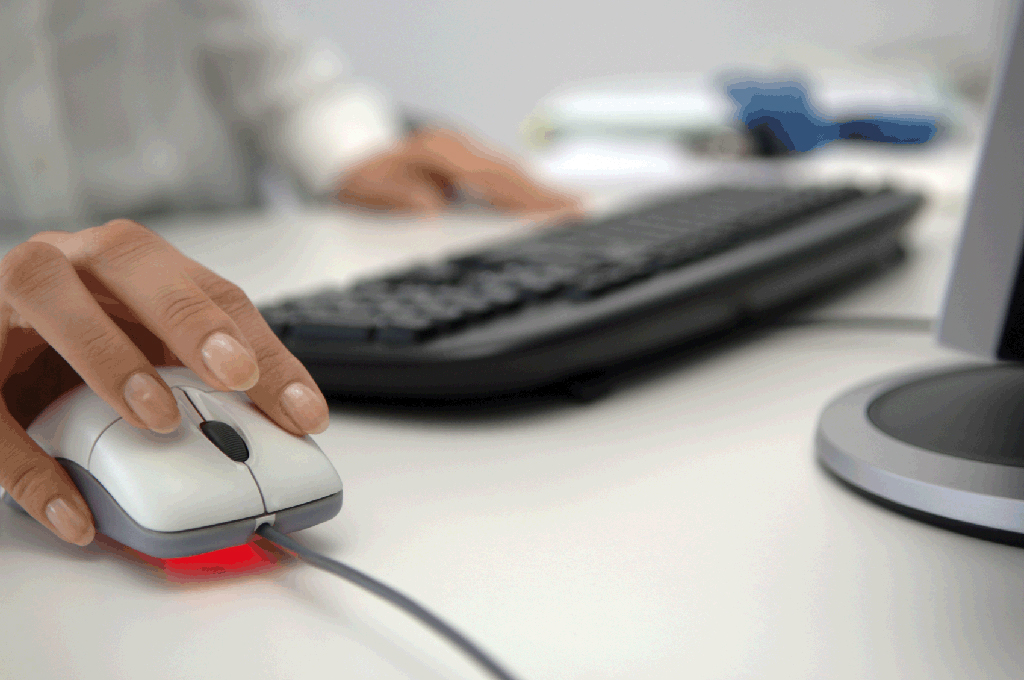 This is the most down-to-the-earth question. Before you start your search, you need to examine your budget to find the type of caravan that is the most suitable for you and whether you need to finance your caravan purchase. Finance packages with competitive interest rates and fast approvals are found available in some big caravan dealers that have established network with national banks. If you are unclear about what you want or your credit history, contact a caravan dealer in your area.
A great number of caravan dealers in Central Coast offer RVs in the initial price range from $15,000 to $150,000 for new caravans. You should also need to ask the salesman about the estimated annual costs of running and maintenance the caravan.
#2. How long have you been in the business?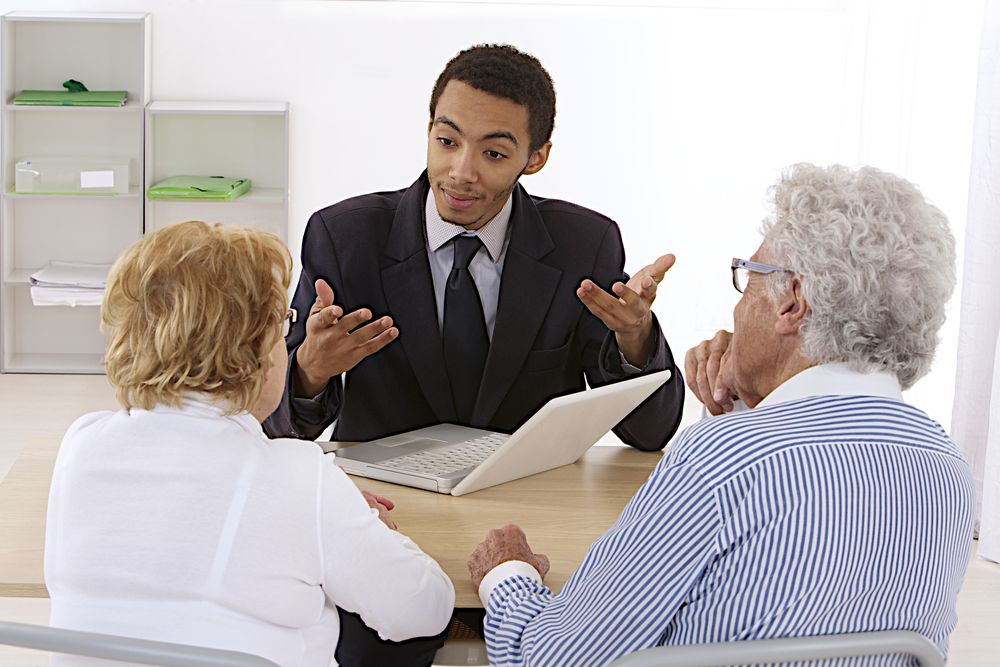 Purchasing your caravan from a trustworthy company will make sure that you are going to have peace of mind that you are buying for the long term. You can ask your family/friends for their reference if they have dealt with particular caravan dealerships before. They may give some notable names who have been working in the industry for a certain period of time.
Alan Graham's Dealership is located in North Gosford and we have customers both in the Central Coast and all over Australia. For more than 40 years in the caravan industry, we have successfully assisted our customers with their caravan with glowing references.
#3. What is your caravan experience?
The question is for you and the salesman at the caravan dealership or the private seller you contact.
While it is not always the case, some dealerships only employ "professional sales people" who act nice and are trying to convince you that this is the caravan you should buy. They actually have had no previous experience and professionals in the related context.
A salesman's personal caravanning experience and knowledge is important, you need to get the right information so that you can get the caravan fit with your lifestyle and budget.
#4. Is there "a buy back price"?
In case you encounter any problems, say it: undergoing a sudden change or moving to another country that prevent you from keeping your caravans, you need to consider options of selling it.
Some caravan dealerships offer contractual agreement in case of illness or death to secure a buy back percentage based on the value of the caravan, while some do not. You may need to consider buying insurance for such circumstances.
#5. What kind of towing vehicle do I need?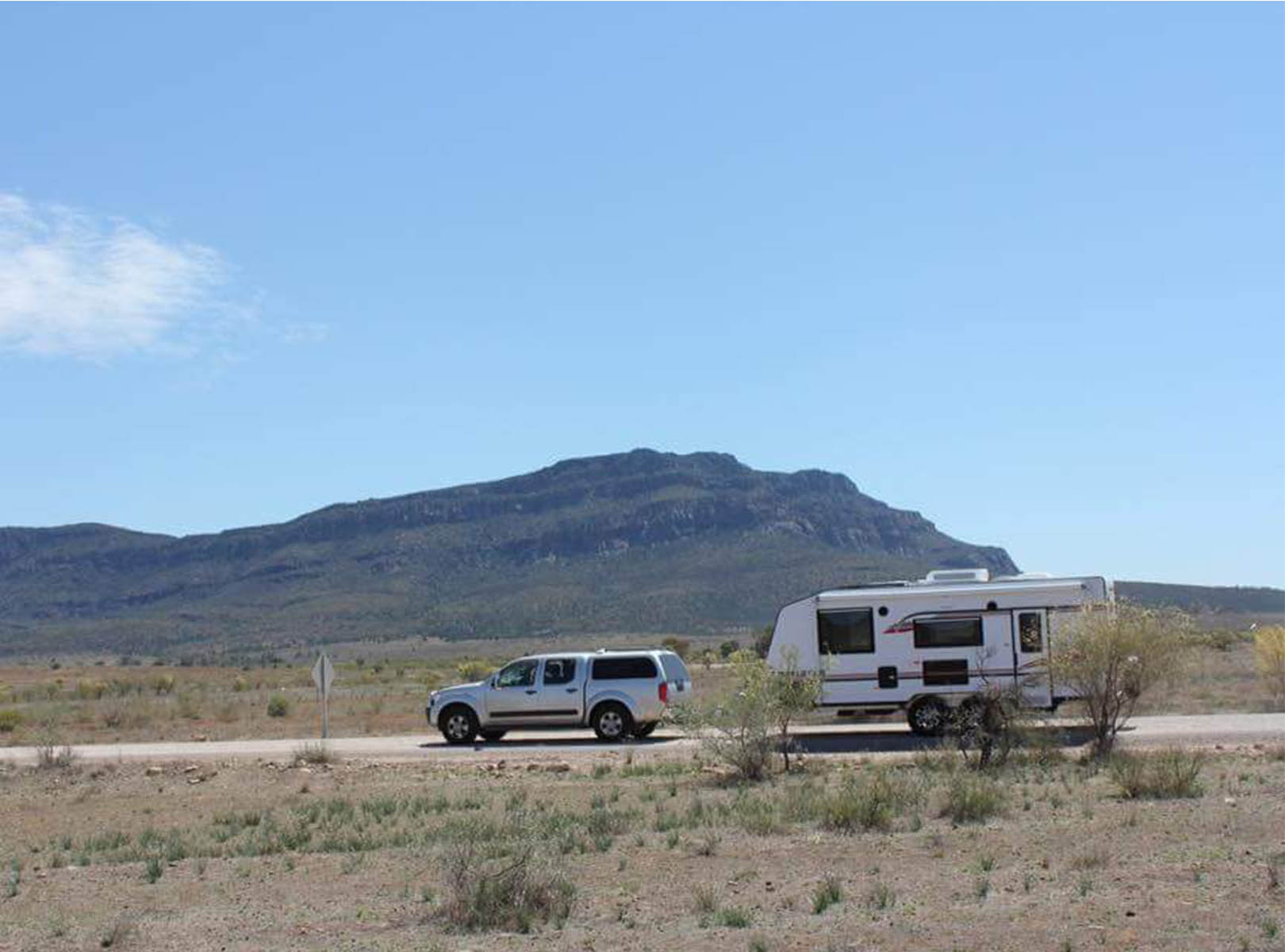 Caravans come in a great variety of shapes, sizes and weights. This leads to different minimum towing requirements to make sure of a comfortable travel. For example: generally, it is 300 kg for a single-axle caravan and 400 kg for a tandem-axle caravan.
One of the most common issues of amateur caravanners is that they do not have a vehicle that is not suitable for towing the new caravan they want to purchase. You should make sure that you are provided with advice on the type of vehicle with appropriate towing capacity.
Weights are important factors that you should never underestimate. Now in many websites of caravan dealerships, these specifications are available, along with caravans' images. When you are shopping around, remember to check them carefully.
#6. What does this caravan offer?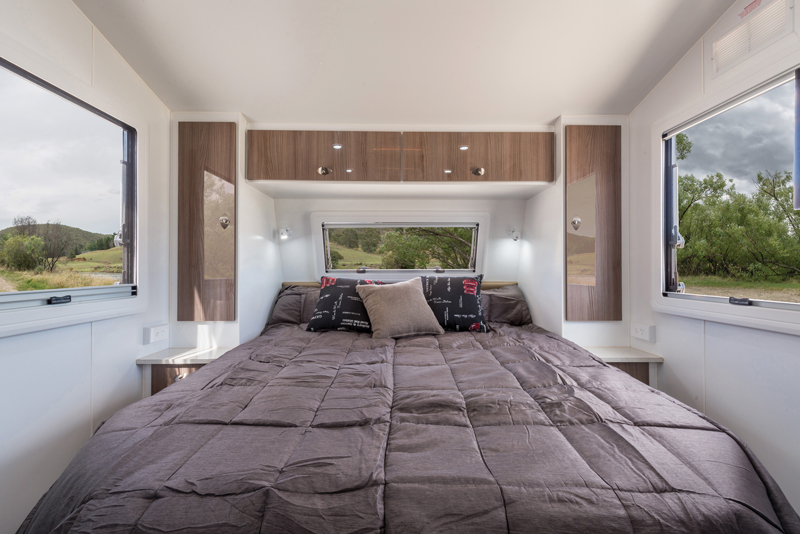 You will be staying for weeks on the caravan so before you start your caravan hunting, it is considered important to list down what caravan features you need for your caravan choice, for example: built-in toilet ensuite, a three-way fridge and so on. You will be able to buy additional accessories for your caravan, but make sure that you ask the salesman what can and cannot be added on.
Alan Graham's stock the latest line of Concept caravans, Jurgen caravans, Newlands caravans and Essential caravans available in our caravan dealership in North Gosford. These caravans are made for Australian condition and fully packed with features suitable for on-road and off-road adventures. This offers utmost comfort in your home-on-wheels.
#7. How reliable is this going to be?
The caravan is going to become your great companion around the country so you probably want something is reliable in terms of years of usage, relaxation and freedom.
Together with basic specifications (chassis, drawbar, tyres, type of hitch and so on), take into account its warranty. The longer the warranty, the better.
About Alan Grahams
Alan Grahams is your trusted local caravan dealership that has been serving all caravan needs of Aussies for more than 40 years. Our specialty includes the sale of new and used caravans from Concept, Newlands, Jurgens and Essential. We also own a fully equipped service workshop to cater for your caravan repair in Cary Street, Wyoming. Led by enthusiastic caravanners, we are happy pass on any advice to our customers and our blog is fully dedicated to that.
You can find a great range of high quality used caravans for sale that is mechanically tested and accessed before going on sale. Small caravans are available for your option. We ensure that our price reflects its true quality, your purchase is always worth your money.
If you have enquiries regarding our caravans in sales or service, do not hesitate to contact us.