Best Used Motorhomes for Sale in Hunter Valley
08/30/2017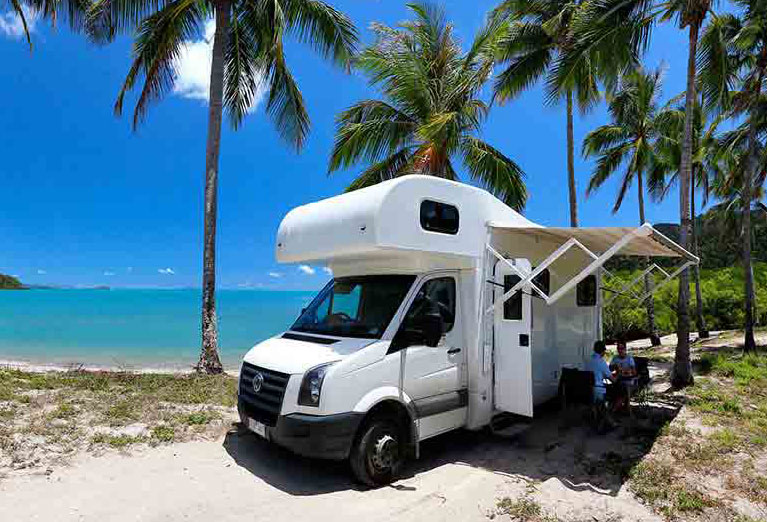 Are you looking for used motorhomes for sale in Hunter Valley? If so, you can't beat the stock and savings available at Alan Graham's Caravans and RV's. We have over three decades in this business and have built a solid reputation for providing the Central Coast with quality products that they can rely on for years to come. We make buying motorhomes in Hunter Valley a pleasurable experience.
Alan Graham's has a Top Reputation
Alan Graham and his wife Judy have built their business from the ground up through their own love of caravanning and the great outdoors. This knowledge and appreciation of caravans and camping trips have helped them to lead the competition in every way. Now the reigns have been passed to their son, General Manager Adam. The business maintains the same philosophy of excellent customer service mixed with fresh ideas and new technology. This family business has thrived by placing customer needs above all else.
Super Deals on Used Motorhomes for Sale in Hunter Valley
Our sales department is open 7 days a week and eager to help you select from our used motorhomes for sale in Hunter Valley. Not only do we expect that you will be impressed with our selection, but we are confident that you will find our prices to be very fair and affordable. Our expertise in service also helps us to guarantee that we will place you with the proper caravan or used motorhome in Hunter Valley to fit your requirements.
Click Here to Search for Used Motorhomes for Sale Hunter Valley!
The Competition Can't Come Close to our Savings
When shopping for your very own used motorhomes for sale in Hunter Valley, don't be fooled by other companies who claim to have the best prices. Usually in these cases, you'll get to their store only to find that they have substandard products and lack the services and warranties you should expect.
When you shop with us, you'll know that the motorhome or caravan that you buy has undergone a rigorous inspection to make sure it's up to our standards. We will also take great care of you after your purchase with service and warranty work being carried out by an expert team. We are very pleased to give our customers these advantages.
We would love to add you to our long list of satisfied customers. Come and shop at Alan Graham's Caravans and RV's for used motorhomes for sale in Hunter Valley. Call for a quote or visit us online today!
Want to Learn More About Alan Graham's Caravan and RV's?