Your head says you need a leisure vehicle that's durable, functional, comfortable, safe and secure. Your heart wants great looks and a great choice. With Swift Group you can have the best of both worlds with the backing of a company established over 50 years.
Since the foundation of the Swift Group in 1965, Swift Caravans has provided value for money caravansthat are well designed and constructed to the highest standards. Having won numerous awards, theSwift Group Design Team are constantly looking at new and better ways to construct products and create some of the most creative and innovative caravans. Considered as one of Europe's leading RV manufacturers, Swift caravans for sale are undertaken extensive researches and rigorous testing and development programs to ensure that they are comfortable on all types of terrain. Swift caravans are also recognised as some of the best engineered RVs in the industry.
Swift Sprite Caravans
2018 marks the complete redesign of Sprite, Swift's best-selling caravan range and the results are stunning. With three opening front windows, stylish 'Tyrion' soft furnishings, low energy LED lighting throughout, fast heat up Truma Combi-Boiler and well-equipped kitchen and washroom, you may be surprised you've walked into a Swift Sprite Caravan and this is the secret to its success.
Swift Sprite Caravans are the best favored style for new RV buyers. They best suit for families and couples.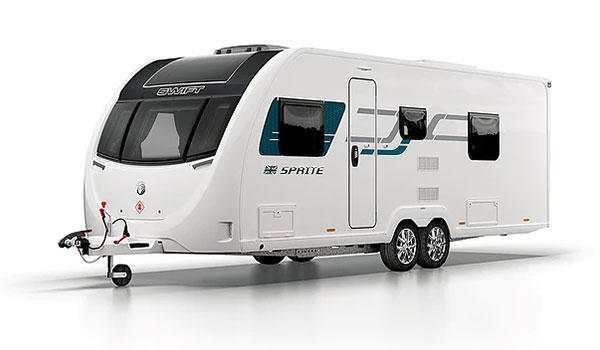 Swift Bessacarr Caravans Australia
A true icon of luxury and high performance, the classic Bessacarr has been completely redesigned to simply stunning effect. With new Black metallic cab, complementary Black Edition graphics and lavish interior. Oyster Grey curved upper locker doors with gloss 'Aralie Sen' inlay and new 'Silverado' softfurnishings with soft fabric wrapped edged furniture exude luxury, whilst Alde heating ensures yourSwift Bessacarr Caravan is a motorhome for all seasons.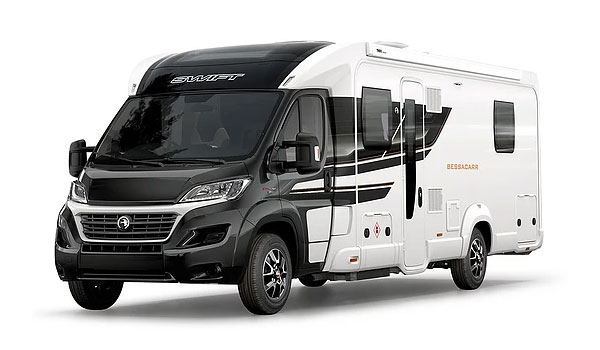 Swift Escape
With their latest, distinctive and innovative designs and stunning effect, Swift Escape caravans are thebest-selling single coachbuilt motorhome range. Its streamlined low-profile exterior, stylish interior and great value specification will continue to set the benchmark in the entry-level coachbuilt sector.
Alan Graham's Caravans and RVs is one of the reputable caravan dealers of Swift Motorhomes and Caravans. Our new range of Swift Caravans is on its way. Please contact on (02) 4328 4800 for all your enquiry needs.