Back to list
6 reasons why a camper trailer should be an option for you
17/01/2019 7:41:00 PM
If you are a fan of camping, you may have thought about upgrading to the next level option in outdoor accommodation - the camper trailer. Camper trailers offer great away-from-home experience with plenty of organised storage, open sleeping spaces, and cooking facilities without the heavy price tag of a caravan. Over the years, camper trailers have become a popular choice for the Aussies over traditional tents or expensive RVs because of a great number of benefits that the camper trailer offers while staying affordable. In this article, Alan Graham's has put together 6 reasons why a camper trailer could be the perfect option for your family.
#1. Camper trailers are much more affordable than other RVs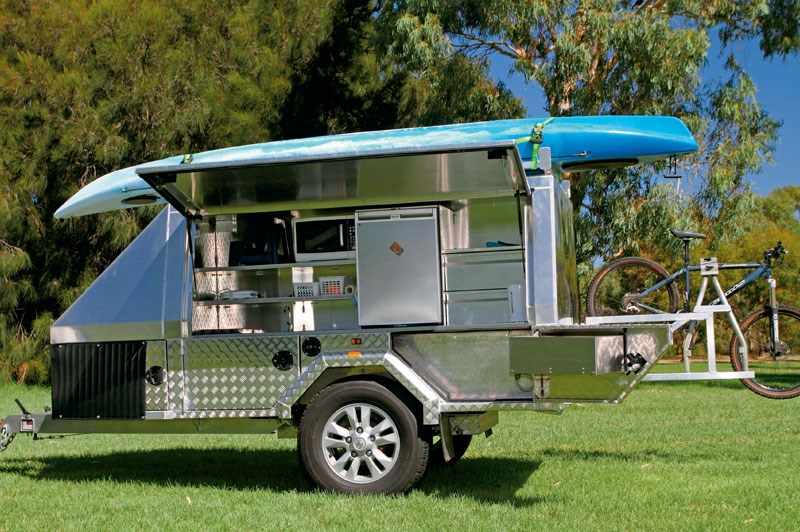 Needless to say, a camper trailer is a cost-effective alternative to buying a caravan or motorhome. Starting at a few thousand dollars for a pre-owned camper trailer, you will consistently find that it is a cheaper option than caravans. And unlike many of the high-end RVs, you will not need to re-mortgage your house to purchase a camper trailer.
In Australia, there is a huge variety of camper trailers for sale from a growing number of brands. While you might be looking for a brand-new camper trailer with all the latest features, you can also get something very affordable and comfortable starting as a few thousand dollars.
While camper trailers are smaller than caravans, they still provide great safety features, built-in cooking facilities, and great storage. They are also much lighter to tow than a caravan and therefore much more economical on fuel. Because camper trailers are more compact you will find storage much easier than a full sized caravan as well, potentially saving on storage costs. If you have a solar panel camper, then take advantage of non-powered campsites around Australia, they are cheap or even free.
#2. Camper trailers are easy to tow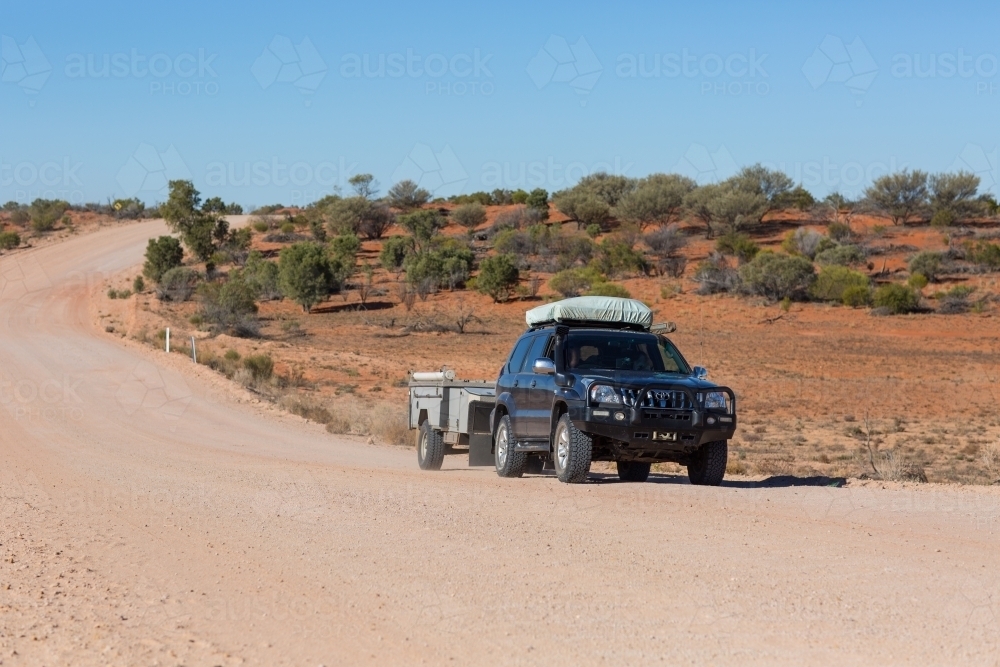 Compared to towing a caravan, a camper trailer is undoubtedly an easier task.
Camper trailers are designed with a relatively light body and are much like towing a regular trailer in terms of space and vision while driving. Being much lighter than a caravan, a lot more vehicles can tow a camper trailer, making it a much more suitable option for some SUV owners.
#3. Camper trailers can go anywhere
With a camper trailer, you can go anywhere your4WD will take you – on-road and off-road trips. As a matter of fact, Australia offers some of the most exciting off-road destinations to explore and most campers are designed for Australia's rugged off-road conditions with exploration and safety features. If you are among the many adventurous travelers out there, you will be happy to learn that durable camper trailers are happy to handle tougher terrain.
#4. Camper trailers are easy to set up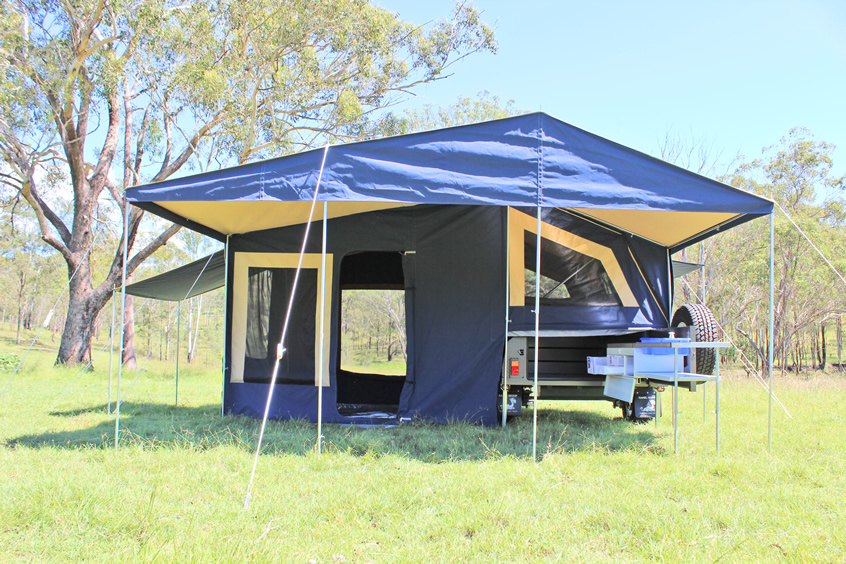 Camper trailers are not difficult to set up, even first-time caravanners can still manage them with minimum fuss and effort. You arrive on site, push up the roof and pull out the beds. The rest of your time is spent relaxing.
#5. Camper trailers offer comforts of home
Camper trailers offer the joys of taking your comforts from home without having to tow a large caravan. Never judge a book by its cover – Campers can be surprisingly spacious, with a variety of storage compartments and safety features. Plus, the addition of amenities including built-in cooking facilities and comfortable beds contributes to comfort you experience from this house-on-wheel.
#6. Camper trailers provide an authentic travelling experience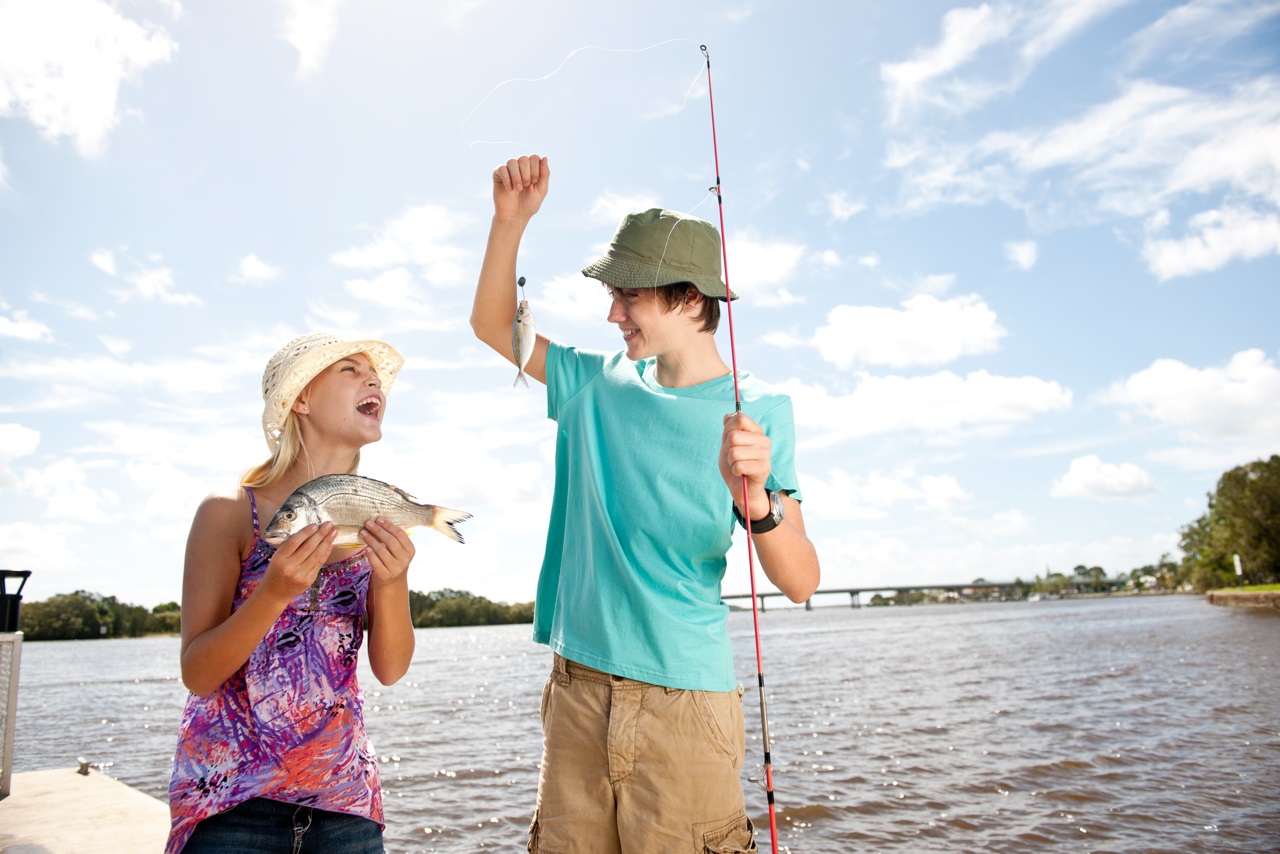 Staying in a camper trailer provides nice balance between camping and caravanning. You still have a good accommodation with some of those comforts, but the sleeping experience is not that different to a more natural camping experience. What better way than to experience the great outdoors.
Conclusion
Holidays are supposed to be a time for relaxing with your family, leaving the city hustles and bustles behind. When planning your next investment into the outdoor lifestyle, consider the option of buying a camper trailer. Since there are a great variety of camper trailers for sale in the market, you should do a bit research on budget, destinations and the number of travelers in order to select the most suitable one for you.
Alan Graham's offer a great range of camper trailers for sale at the Dealership. Our stock is backed up by a comprehensive warranty options and tailored finance packages are available. If you are looking for a trailer camper in Central Coast area, pay us a visit.
About Alan Grahams
Alan Grahams is your trusted local caravan dealership that has been serving all caravan needs of Aussies for more than 40 years. Our specialty includes the sale of new and used caravans from Concept, Newlands, Jurgens, and Essential. We also own a fully equipped service workshop to cater for your caravan repair in Cary Street, Wyoming. Led by enthusiastic caravanners, we are happy pass on any advice to our customers and our blog is fully dedicated to that.
You can find a great range of high quality used caravans for sale that is mechanically tested and accessed before going on sale. Small caravans are available for your option. We ensure that our price reflects its true quality, your purchase is always worth your money.
If you have enquiries regarding our caravans in sales or service, do not hesitate to contact us.