Back to list
6 useful tips to enjoy an insect free caravanning holiday
6/03/2019 6:15:00 PM
What is one of the most annoying problems you experience when camping in your caravan? BUGS AND INSECTS. You have not only uncomfortable scratching and itching but also lots of annoying buzzing sounds and general irritation. However, it is not difficult to manage the insect problem. In this article, Alan Graham's has put together some easy tips on how to manage the bug problem and give you a peaceful sleep. Insects are annoying but do not let them ruin your holiday fun.
Types of pests that can be a threat to your caravan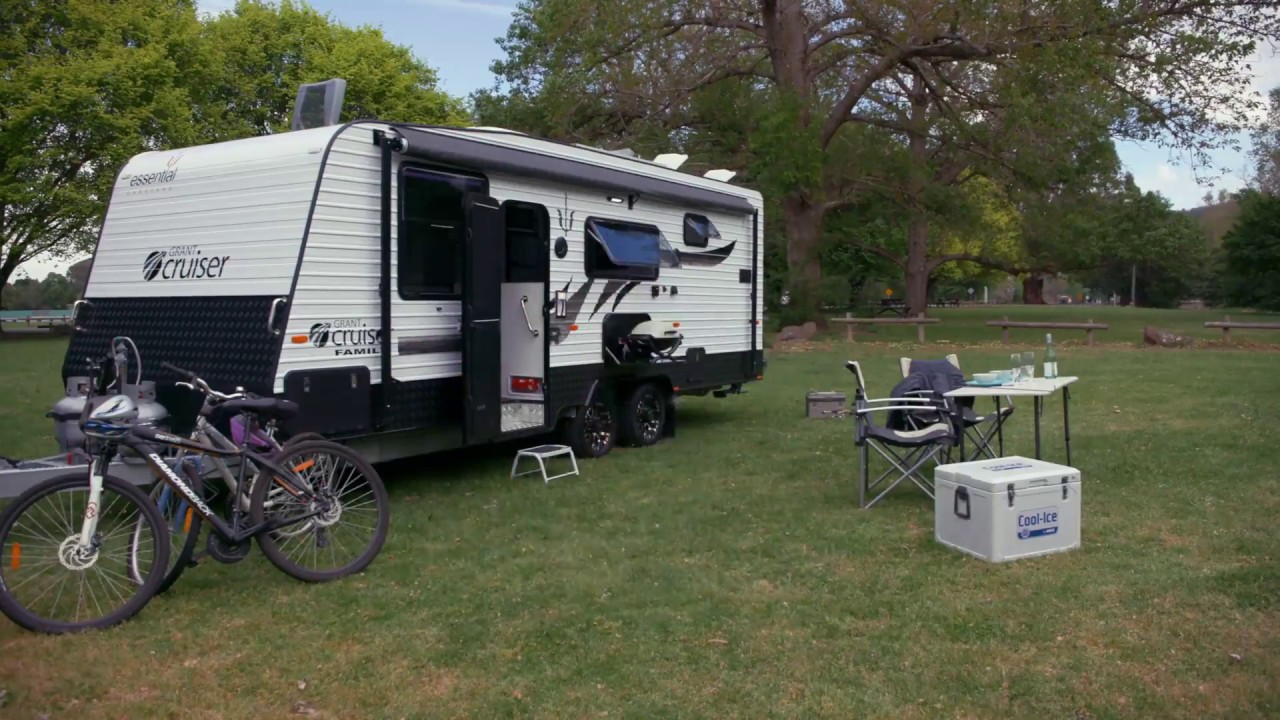 Pests are attracted to your caravan whether you like it or not. A poorly kept caravan will welcome a diverse range of pests to your caravan and can lead to health risks and discomfort to caravanners. Pests include:
Ants
Cockroaches
Flies
Spiders and bed bugs
Snails
Rodents and Rats
Wasps
Lizards
Tips to keep insects and pests away from your caravan
Below are a few tips and ideas to minimise the bug problem.
#1. Regular cleaning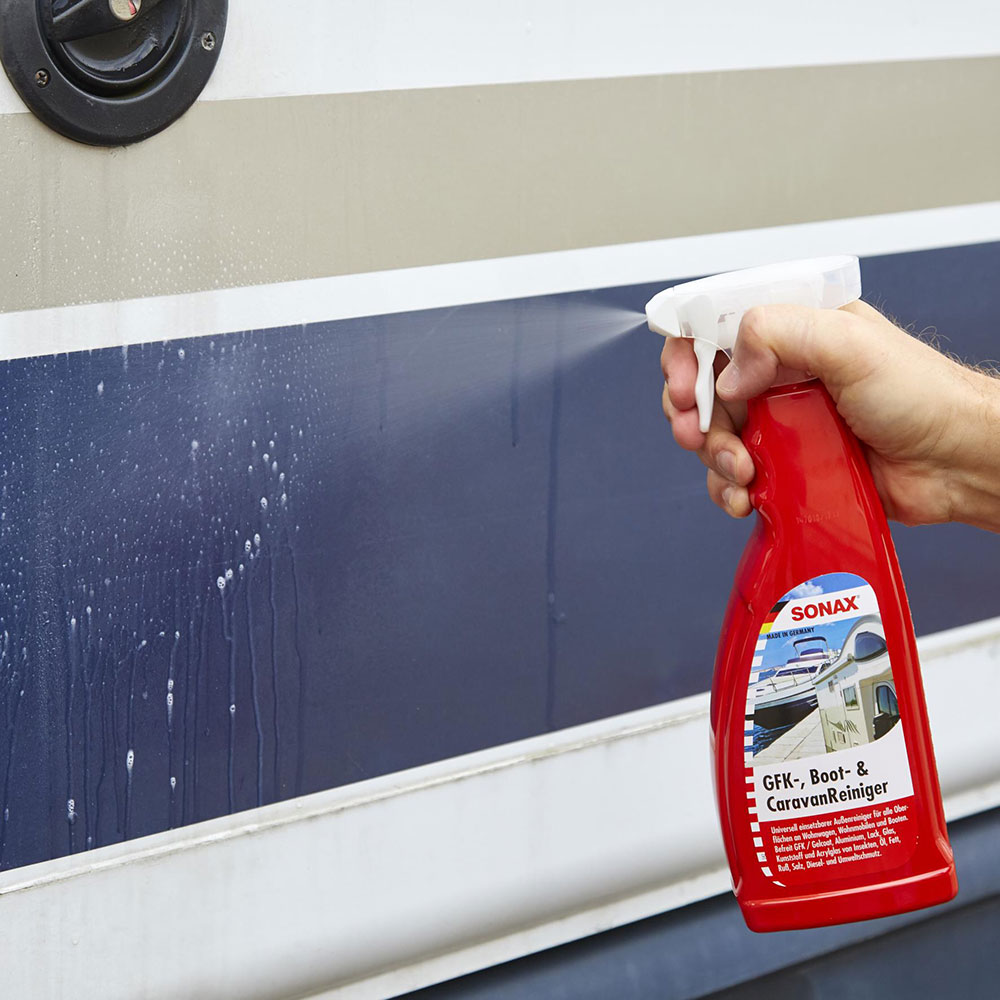 To keep your caravan hygienic, do the cleaning thoroughly on a three-month basis. You may want to do some spring-cleaning before storing your caravan in your garage during winter. If you see a trail of ants, get rid of them immediately and try to find where they are headed. The more you delay, the more likelihood ants will have a reunion party in your caravan since they direct other ants towards the presence of food.
#2. Sealing the food
To avoid annoying insects from getting into your food, seal it carefully in a container or with plastic wrap. Once you have finished eating, dispose the leftovers sooner rather than later. Sugar beverages can be to a bugs liking also, so rinse bottles and cans carefully.
Also note that when on the move, stored food can move around. To prevent food spills, use cords to keep food in the fridge intact.
#3. Using insect repellent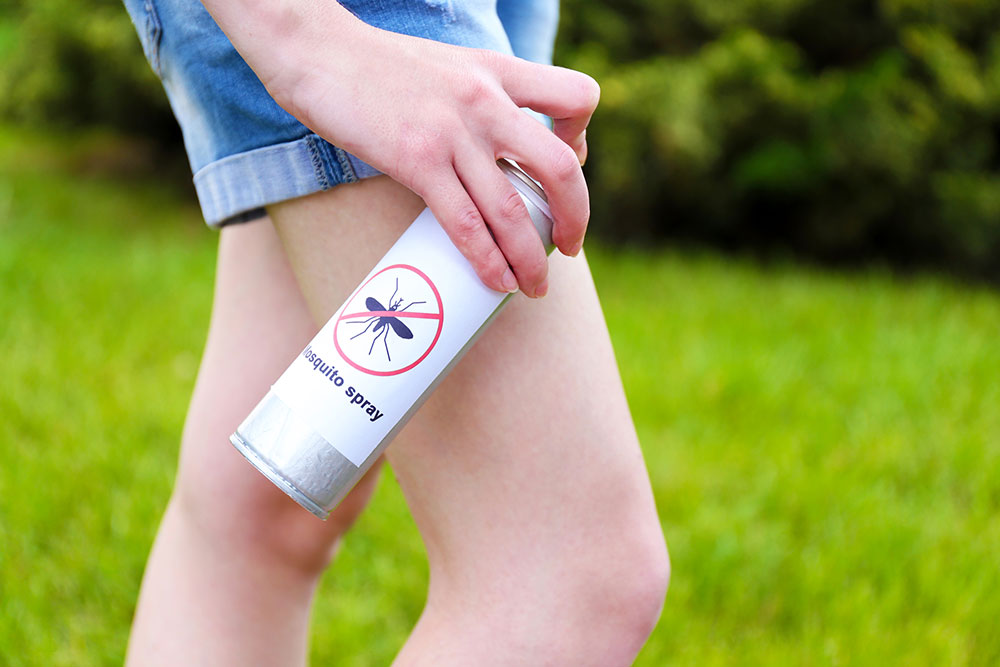 If there is one thing that insects do not like, it is insect repellent. Some insect repellents are excellent in preventing nasty stings and bites but should be used in compliance with the manufacturers instruction. However, not every repellent is the same and you have to be careful with your choice if you travel with kids.
If you think spraying insect repellent may be hazardous to your kids or pets, spray indoor before leaving the caravan in the morning. When you get back in the evening, the caravan will be free of bugs.
Recently electronic insect repellents have been introduced to the market. It is another great way to deter insects as they give off uncomfortable signals to insects to keep them away. These modern devices do not consume much electricity and are easily connected to your caravan's power outlet.
#4. Using natural scents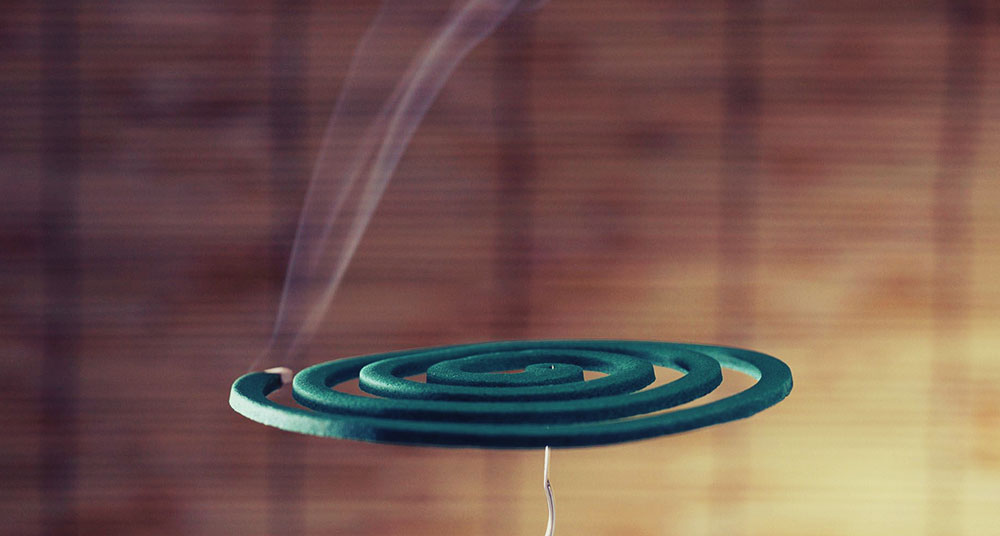 Despite the introduction of modern technology in pest removal solutions, one of the best solutions still lies in nature scents as smoke repels uninvited guests out of your caravan.
Mosquitoes do not like burn coils and candles while essential oils such as peppermints or lemongrass effectively chase flies away. Choosing burning sage in the evening is excellent to clear bugs off your caravan.
Common kitchen spices - cinnamon is also proved itself to be powerful against lizards, mosquitoes, ants and lies. You can use it in the form of cinnamon sticks or cinnamon powder.
#5. Using fine meshes to your caravan vents
Keeping your caravan vents closed is likely to lead to condensation. To solve this problem, we can use fine mesh as a cover and it can help to prevent pests, especially mosquitoes from getting inside your home-on wheels. You can also spray bug repellents on the mesh for added protection.
#6. Using dehumidifier
Water leaks and spills in wet season make dampness worse in a closed place like a caravan and can attract a number of unwanted guests. If you are one of those caravanners who constantly experiences and dampness in your caravan, using a dehumidifier is helpful in keeping the temperature even and removing mould.
Conclusion
Sometimes unwanted guests will come, spoiling your fun caravan experience and making us slap our face repeatedly. There are indeed some effective solutions to pest removal and with our tips, Alan Graham's hopes you will not be annoyed by bugs and insects and have great time in your caravanning journey.
About Alan Grahams
Alan Grahams is your trusted local caravan dealership that has been serving all caravan needs of Aussies for more than 40 years. Our specialty includes the sale of new and used caravans from Concept, Newlands, Jurgens, and Essential. We also own a fully equipped service workshop to cater for your caravan repair in Cary Street, Wyoming. Led by enthusiastic caravanners, we are happy pass on any advice to our customers and our blog is fully dedicated to that.
You can find a great range of high quality used caravans for sale that is mechanically tested and accessed before going on sale. Small caravans are available for your option. We ensure that our price reflects its true quality, your purchase is always worth your money.
If you have enquiries regarding our caravans in sales or service, do not hesitate to contact us.