Deluxe Newlands Caravans for Sale in Hunter Valley
08/30/2017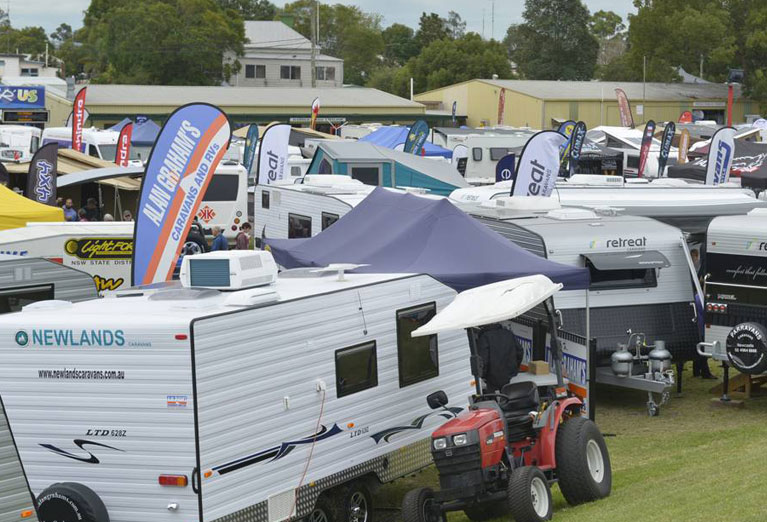 Here at Alan Graham's Caravans and RV's, we have a fantastic supply of Newlands Caravans for sale in Hunter Valley. In fact, we are sure that you'll find our selection to be the best that you have come across. Our stock of new and used caravans for sale in Hunter Valley has been well sought after for over 30 years now. We remain a solid family business that is well respected. Newlands Caravans also has the utmost commitment to quality and needs of its customers. This is a purchase you will be satisfied with for many years to come.
Alan Graham's Selection of Newlands Caravans
Our Newlands Caravans for sale in Hunter Valley include the Zodiac and Onyx series. The Zodiac has wonderful designs that push the envelope for comfort and style. If you want to up the ante on luxury, our Onyx series enhances it even further. Whichever style you choose, you will definitely be able to explore the countryside with all of the comforts of home.
Click Here to Search for Newlands Caravans for Sale Hunter Valley!
Super Low Prices on Newlands Caravans
Another plus in shopping with us is that you will have the best market prices on our Newlands Caravans for sale in Hunter Valley. We are the top dealer of caravans in this business because of our sound business experience. We know that offering a fair and affordable price is simply the only way to run our company and to keep our customers happy.
Fantastic Service on Newlands Caravans for Sale in Hunter Valley
Another staple here at Alan Graham's Caravans and RV's is our impeccable service team. We make sure to inspect our caravans in Hunter Valley meticulously before it is up for sale. We also have a staff in place to take care of all of your warranty needs before and after your purchase. Our customers also appreciate the care that we take when it comes to service after your purchase. We encourage you to schedule a maintenance appointment before embarking on a trip to ensure the safety of you and your family on your journey.
Alan Graham's Caravans and RV's really is your best bet when looking for Newlands Caravans for sale in Hunter Valley. Call for a quote or visit us online today!
Want to Learn More About Alan Graham's Caravan and RV's?